05 Oct 2022
SURGE IN DEMAND FOR AHCs IN JULY AND AUGUST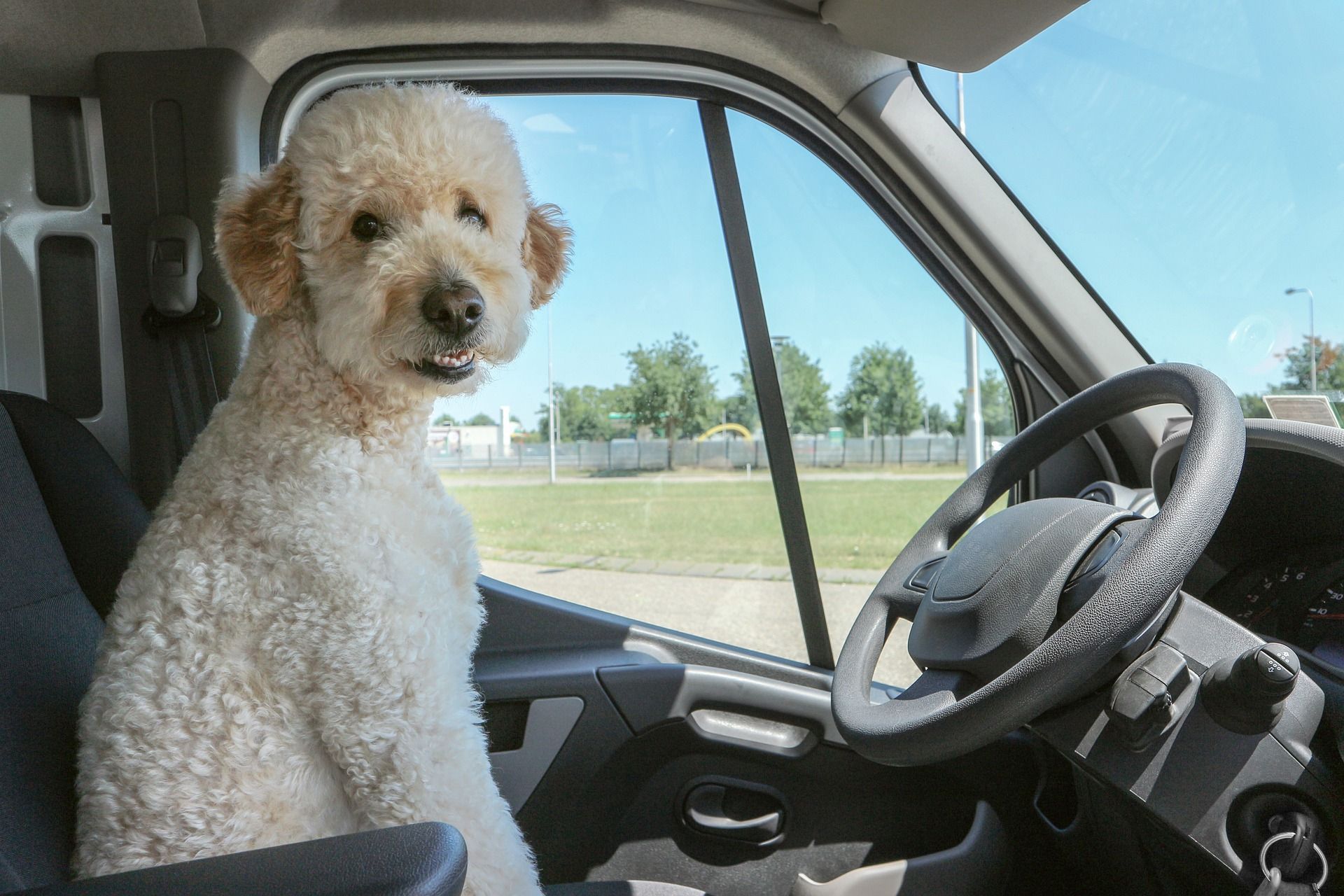 Brits have been out on the road and loving their summer travel again (thank goodness!) and that meant a major surge in the demand for Animal Health Certificates (AHCs) as many took the opportunity to venture across the channel and further into Europe. .
"We saw an enormous increase during July and August," says Mary-Anne Frank – OV for more than 15 years and founder of OVForm which helps vets complete AHCs efficiently. "For a few weeks we were seeing 5 times the usual number of AHCs being issued, but it was all smooth sailing thanks to OVForm and a good bit of planning!"
Of course, greater demand put even more pressure on practices that were already busy, and most wanted to book their own summer holidays so staffing was tough.
Fortunately, practices using OVForm found their scheduling and coordination were much easier thanks to all the time they were saving on AHCs. "For the next holiday season, we recommend planning far in advance – estimate how many AHCs and other consultations you'll need to do per week based on previous holiday seasons, and factor all of that in," suggests Mary-Anne.
With Christmas just around the corner, that planning needs to start soon.
The emergence of mobile OVs is another interesting phenomenon, as they're now doing AHCs for owners independent of vet practices. Perhaps a partnership could benefit your practice, or find a local OV to help with the extra work? Whichever plan you decide on, collaborations should be win-win scenarios that make your life easier and your job more enjoyable!
Want to see how OVForm can save time and improve accuracy? Every new practice signing up gets 5 free forms on www.ovform.com so give it a try and let us know what you think!
For more information about OVForm, visit https://www.ovform.com/ or email info@ovform.com