01 Nov 2021
Sustainable wholesale, technology and buying group solutions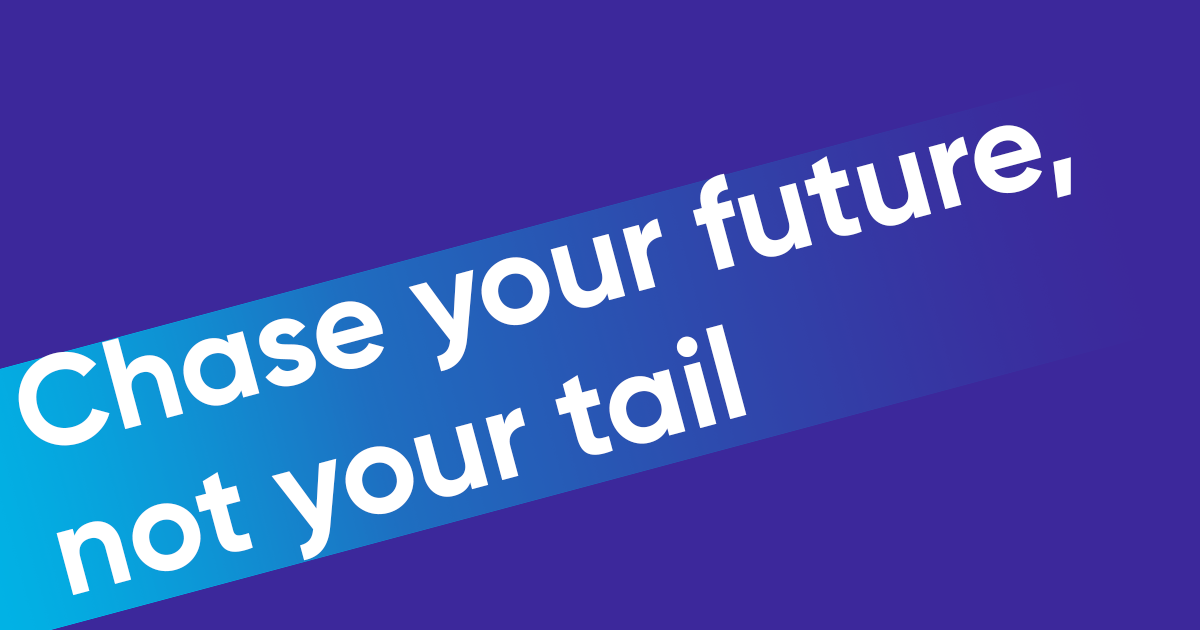 MWI Animal Health are excited to be back exhibiting at London Vet Show and are looking forward to seeing everyone again in person. We've got lots of exciting things happening on our stand (K20) over the 2 days and we're also showcasing our new electric delivery van on stand J14.
Merlin – Your practice, Your practice technology, Your choice
One of the joys of running a practice is creating the practice you want for the benefit of your business, clients, and the animals under your care. However, this can present a problem with many technology solutions that are invented to work to pre-prescribed processes, which often don't work for every veterinary clinic. Merlin is highly flexible, with so many configurable settings, your technology can be as unique as your practice. This practice management system can guide your team through their daily activities, saving them time and giving you greater visibility over your practice. Visit the stand for a demo or to speak to one of our Business Development Managers, whilst you're there why not play our game 'Beat Merlin' to be in with a chance of winning an Amazon Echo.
Moving animal health forward sustainably
Visit stand J14 to see our brand new fully electric delivery van and talk to us about your sustainability goals. Find out how MWI are reducing the carbon footprint of our business and yours through, dedicated delivery days, reusable totes boxes and recyclable packaging materials.
Enjoy a drink on us
Join the MWI Animal Health team for a glass of prosecco on Thursday 11th November at 16:00. We look forward to seeing you all there.
Exhibitor showcase sessions
Location: Exhibitor showcase theatre 2
Date/Time: Thursday 11th November, 11:30am – 12:30pm
Speaker: Siobhan Greenan, Head of Market Development
Location: Exhibitor showcase theatre 2
Date: Thursday 11th November, 2:15pm – 3:15pm
Speaker: Paul May, Product Manager and Siobhan Greenan, Head of Market Development