01 Nov 2021
Tell us what you think for a chance to win!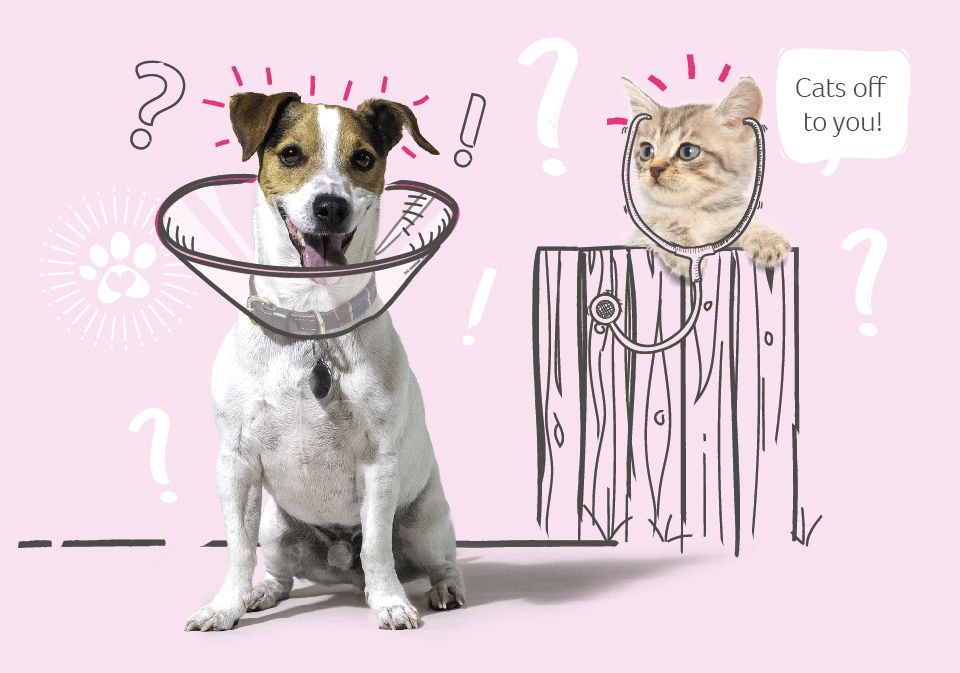 Animal Friends was founded in 1998 to offer affordable, fuss free and meaningful insurance. More than 20 years later, we look after well over one million of the nation's pets and have donated in excess of £6million to more than 600 charities and conservancies around the world.
Just like you, animal welfare is our passion and protecting our pets is our purpose! That's why we would like to invite you to tell us what you think about Animal Friends Insurance, and what we could do to help you and the pets you look after.
Fill in our short survey and not only will you be helping us to understand how we can do more for the pets we both protect, you could also be in with a chance of winning a new Fitbit Versa 3, a smart watch that can help you keep on top of your health and wellbeing.
We'll also be supporting Wildlife Vets International with a £5,000 donation in celebration of the hard-working veterinary community and in our ongoing bid to support charities that need our help
Enter our six-question survey here
Did you know we're the only leading UK pet insurer founded to support animal charities and conservancies around the world?
We recently gave £50,000 to Birmingham Dogs Home to help them on their journey to becoming a self-sustaining charity, if you want to keep up to date with our latest giving and welfare campaigns, sign up to our charity newsletter and follow our journey as we work to create a better life for every animal.