11 Jun 2019
Tony Noble of Noble Futures guest speaker at the VSGD Community Mastermind at LVS 19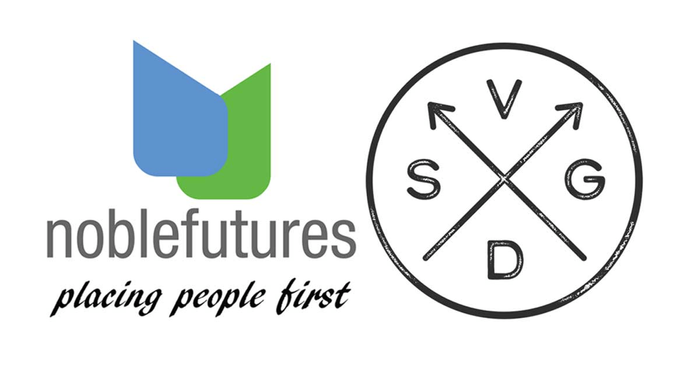 The choices within Veterinary medicine are virtually limitless, but the responsibilities immense and having a community to rely upon for advice, insight and support can really help your career path take the most enjoyable and least stressful route to success – whatever success may mean to you.
Vets: Stay, Go Diversify (VSGD) is an international community of veterinary professionals who support each other in pursuing fulfilling careers. With a mission to help vets connect with like-minded people and provide support on their journey to a successful career, VSGD is holding a Community Mastermind at the London Vet Show at 1pm on the 14th of November.
A must attend event if you are a vet looking to broaden your career horizons, this workshop is a great opportunity to see what VSGD is all about, to ask your burning career questions and to learn about VSGD Tasters - a work shadowing service providing opportunities for those looking to transition in their careers.
Tony comments "VSGD is a superb community of dedicated professionals and I'm honoured to have been asked to participate in this fantastic workshop. I'm a great believer in the saying "If you want to go fast, go alone... If you want to go far, go together" and VSGD provides an invaluable community network that helps vets of all specialisms realise their dreams and help to make the veterinary community itself stronger and more successful."
For more information and to register the date in your calendar go to https://london.vetshow.com/conference-programme-2019/vets-stay-go-diversify-community-mastermind