19 Apr 2022
Travel, train and transform the world.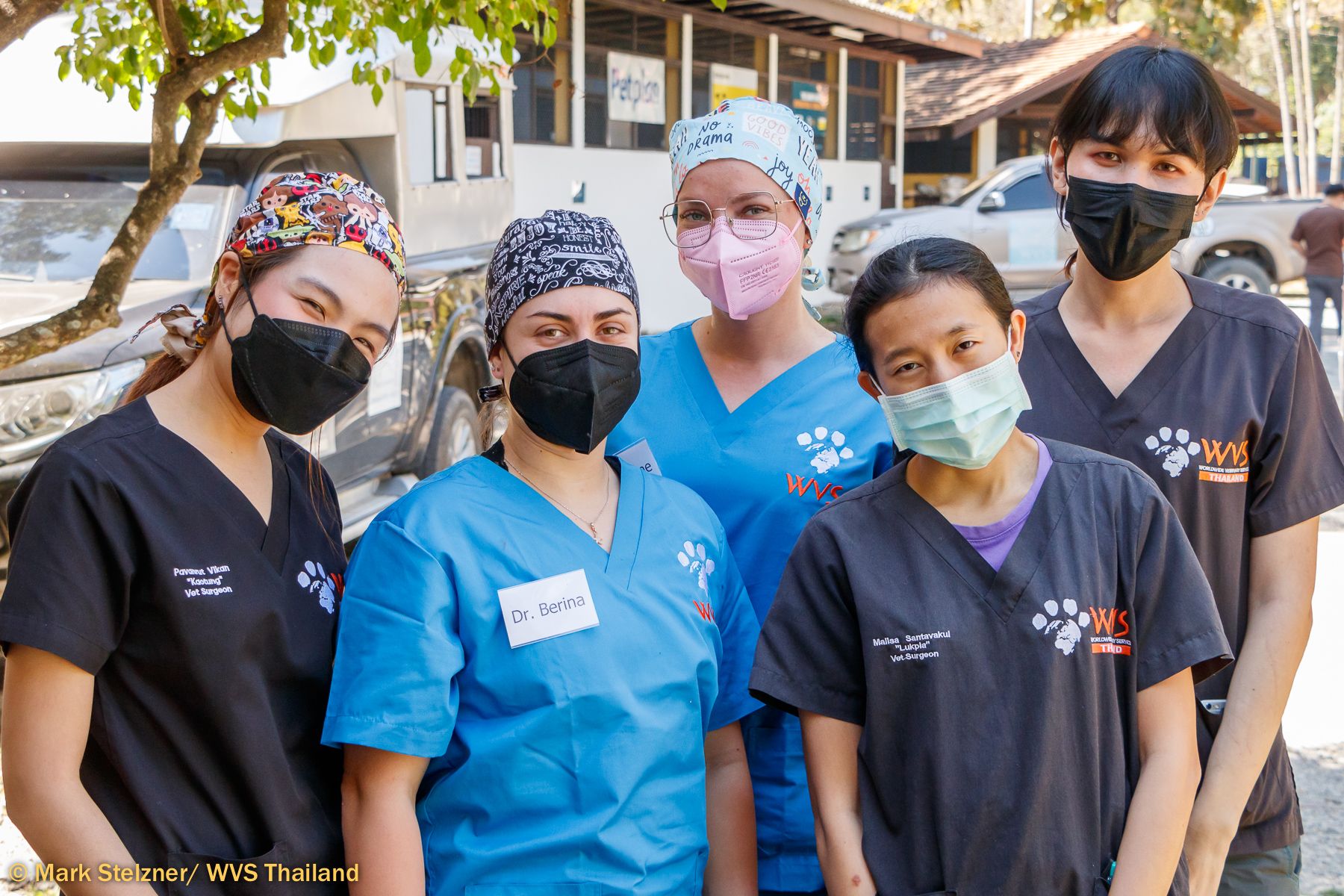 Whether you are a student completing EMS, a new graduate looking to gain hands-on experience in surgical skills, or you are just looking to refresh you knowledge, our training courses offer an abundance of excellent opportunities. Not only that, but you will make a long-lasting difference to animal welfare, through humane sterilisation surgeries, routine vaccinations, and specialised care.
Learn more and apply today: https://wvs.org.uk/training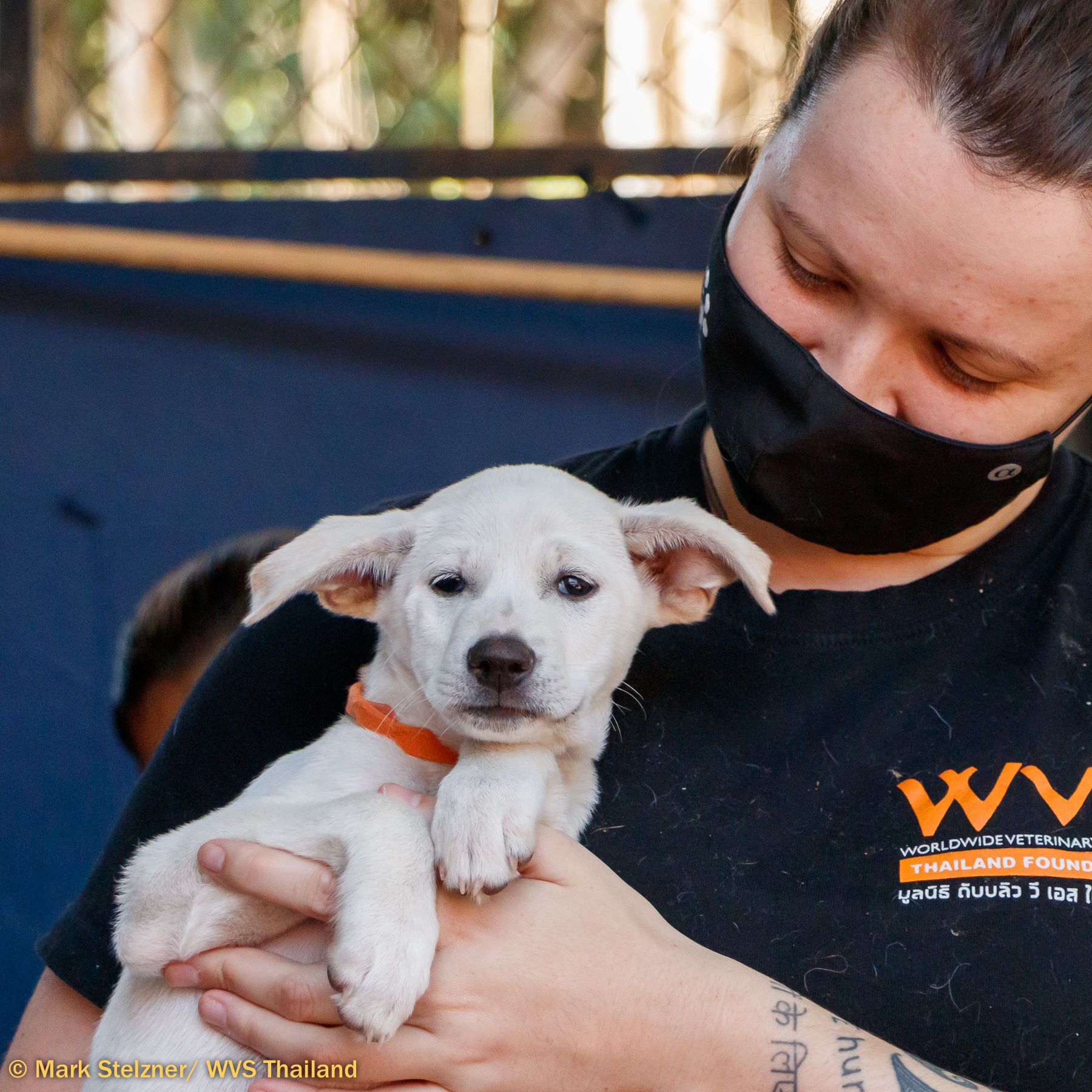 Visit India
Travel to India has now opened up, so there is no better time to book a course. We have centres in Goa and Ooty, running bespoke courses that are perfect for international participants looking to gain hands-on, practical skills.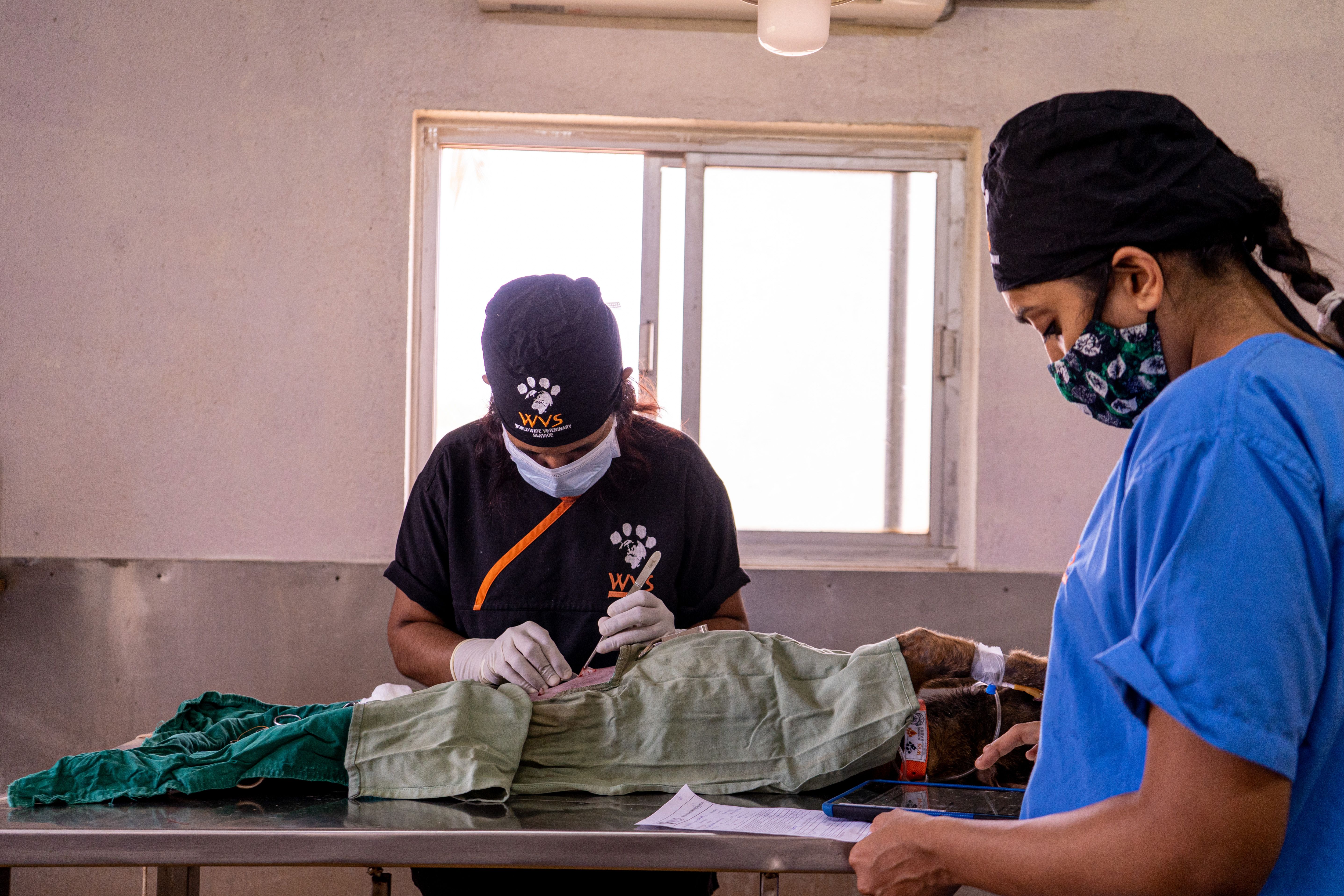 Visit Thailand
Our ITC in Thailand is a purpose-built training centre situated in the Hang Dong area, just outside of Chiang Mai. It is situated a short journey away from the international airport and yet is in the countryside, in a semi-rural location, boasting amazing views over the surrounding landscape.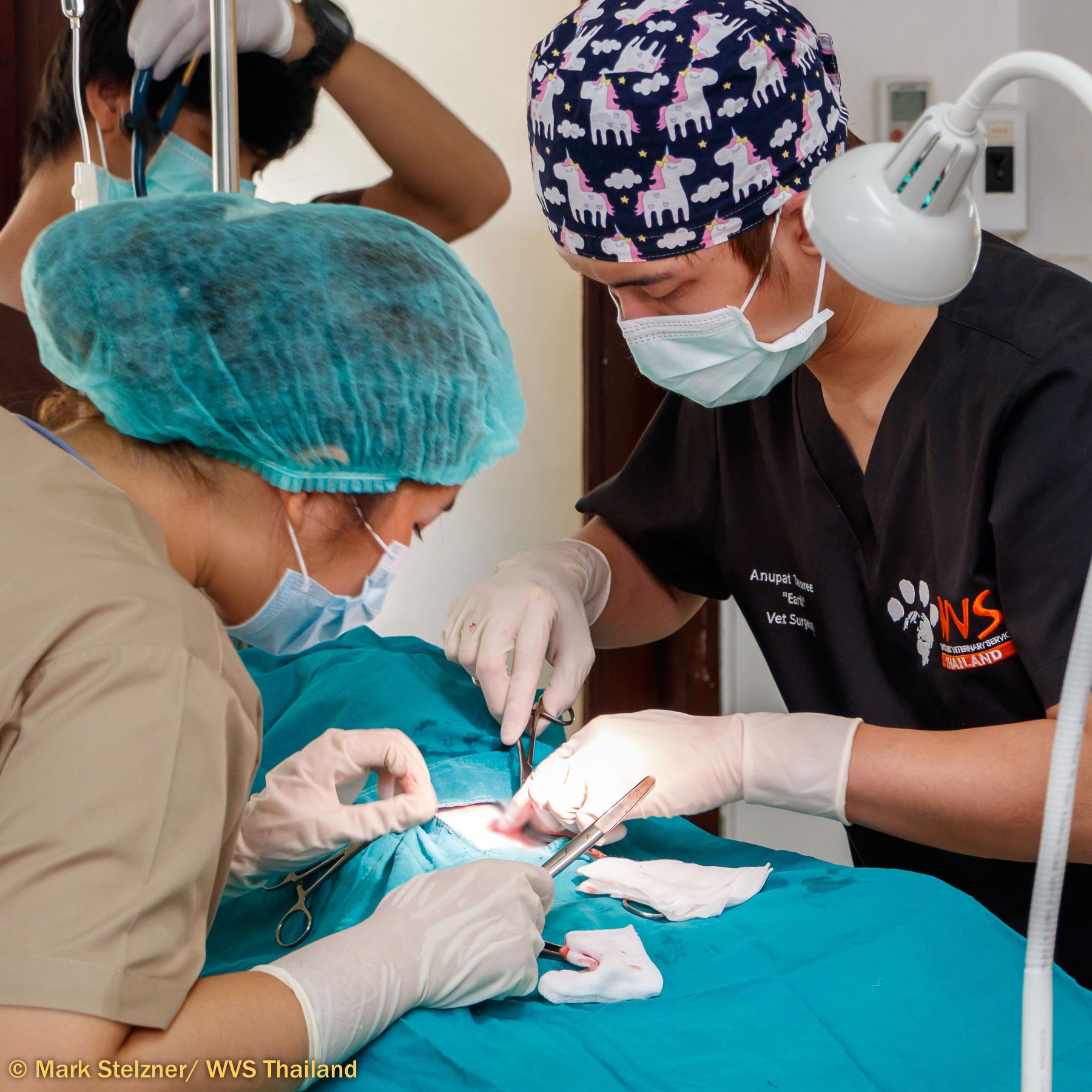 Coming Soon...
Our new training centre has opened in the Galápagos Islands. Find out about volunteering on the beautiful island of Santa Cruz at https://wvs.org.uk/volunteer/galapagos-animal-doctors and keep an eye out for training courses coming soon!
There are a number of course dates available throughout the year and the WVS team are on hand to support you throughout the entire process. Sign up to our email newsletter to keep up to date on training courses and volunteering trips – https://wvs.org.uk/newsletter/