11 Jun 2020
Turning hobbies into side hustles with Vet Reflections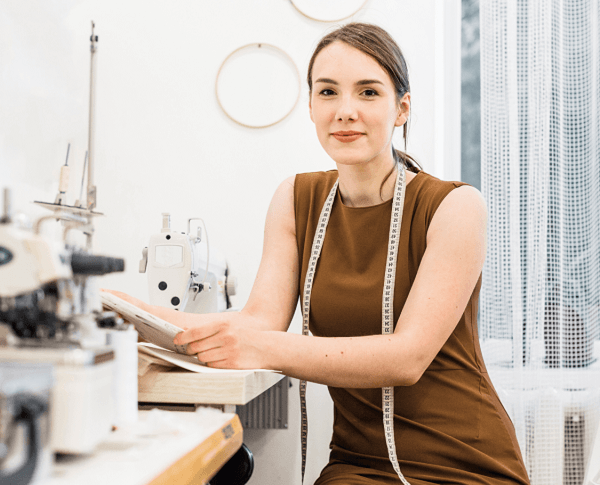 "SIDE HUSTLE"
noun [ C ] mainly US informal UK /ˈsaɪd ˌhʌs.əl/ US/ˈsaɪd ˌhʌs.əl/
DEFINITION: a piece of work or a job that you get paid for doing in addition to doing your main job.
The veterinary profession has a long history of sourcing addition revenue for themselves or their practices. Traditionally, the sector's professionals all over the world have turned to activities like education and lecturing, gaining specialisations and certifications and doing shift work to supplement their income. Indeed, the choice to do extra work could be induced by political and economic issues but with the dominating emergence of social media; the breadth of fields of veterinary side-hustles has definitely widened. A recent post in the closed Facebook group Vets: Stay, Go, Diversify asked members what their side hustle is got hundreds of creative and inspiring answers.
So maybe not all supplement incomes are for economic reasons. Maybe some are important creative outlets. Or avenues to practice a talent that is other-wised suppressed by the day-to-day stress and bustle of veterinary life. Or maybe you've had a light-bulb moment for an alteration to veterinary equipment that would really help your peers. Whatever your passion, project or genius idea is – there's now help for veterinary professionals looking to turn their hobbies into a business.
Vet Reflections was a concept created by Lidiia Alaverdova, DVM, to spark positive, incremental transformation in the veterinary profession by nurturing an entrepreneurial mindset among the broader vet community. "Being a vet is hard," said Alaverdova, "Your creativity can be suppressed and we aren't trained on how to start a business. We are very scared of failure. But there are so many brilliant minds out there with massive potential. This is why I created Vet Reflections – a community to train and prepare vet professionals for the highs and lows of entrepreneurship."
Take the first step
To learn more about starting your own business, join the Vet Reflection Challenge where you will do everything from creative thinking to innovation design to, of course, reflections. The programme is 5 weeks longs and will equip you with the tools you need to take your first steps into the world of entrepreneurship. It is hands-on, challenging, provocative and energising.
http://www.vetreflections.com/challenge
Veterinary Entrepreneurs Challenge starts on 14th June so there's still time to register. There will be a cohort commencing in July additionally. The cost is 99 € (discounted from 199 €) for weeks of business advice and step-by-step guidance. Students can join free.
The programme requires 3-4h/week time commitment on the learner side. Vet Reflections will provide a general certificate of completion to those that actively participated.
Support the Vet Side Hustles
Do you have or know of a product or service created by a vet entrepreneur who could use some extra promotion? We want to hear from you to feature in our upcoming newsletters and social media. Contact Rachel Kilmartin at r.kilmartin@closerstillmedia.com.