11 Jun 2019
TVM UK Showcases Opthamology Range at London Vet Show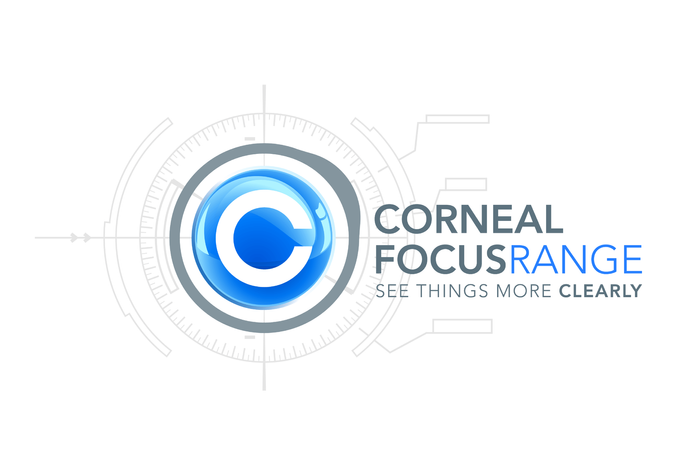 TVM UK, the innovative animal health company, will be at the London Vet Show on 15th and 16th November, showcasing its Corneal Focus range.
The health of the cornea is essential in maintaining the day to day comfort of the patient and to help preserve normal vision so TVM UK has launched its Corneal Focus range to help vets support their patients' eye health.
The range comprises six products, including Clerapliq, the first veterinary product of its kind in the UK, which helps restore and regenerate the corneal extracellular matrix.
Other products in the range, which are all suitable for cats, dogs, horses and exotic pets, include:
Ocry-gel: A lubricant for general anaesthesia and dry eyes.
Viskyal: Hyaluronic acid eye drops for dry eyes or when physiological defence of the cornea is required.
Twelve: Hyaluronic acid eye drops with vitamin B12 and mineral trophic factors.
Ocryl: An ocular solution to ensure clean eyes and combat tear staining.
Fluodrop: Reveals exposed corneal stroma and damaged epithelial cells.
William Peel, Product Manager says:
'We are delighted to have the opportunity to present our products to veterinarians. Eye health is often overlooked however it is vital for an animal's welfare to ensure that eyes are properly cared for. As well as showcasing our products, we will be giving vets the opportunity to pick up our new corneal health guidelines.'
Visitors to the TVM UK stand (P40) will have the opportunity to meet the team to find out more about the new range, pick up new guidelines and enter a competition to win a hamper from Hotel Chocolat.
TVM UK will also be presenting 'Regenerating agents for corneal ulcers: I Can See Clearly Now. at Exhibitor Showcase 2 on Friday 15 November from 10.15am to 11.15am.
-ENDS-
On Thursday 15th, TVM UK will be hosting a drinks reception at stand P40 from 4-6pm. Visitors can swap tickets from their voucher books for a drink and networking.
Editor's Notes:
www.tvm-uk.com
@tvm_uk
TVM UK is an animal health company dedicated to the health and well-being of pets and to the support of vets and pet owners.
Through the provision of important products and the creation of educational support materials, we aim to improve the quality of life of pets in your care.
TVM UK specialises in key areas such as poisoning, where its mission is to make the treatment of poisons as simple and straight forward as possible whilst increasing the awareness of how to avoid the poisons that are hidden in plain sight.
Previously known as Forum Animal Health, TVM UK merged into the parent company which is one of the 12 most important companies on the French Animal Health market. TVM develops, produces and sells a wide range of veterinary products.
For more information, images or to interview a spokesperson from TVM UK please contact:
Anastasia Psarra Ceri-Jane Hackling
Cerub PR Cerub PR
01494 461844 01494 464784
anastasia@cerubpr.co.uk ceri@cerubpr.co.uk