25 Oct 2022
Why Use Lease UK and not your bank?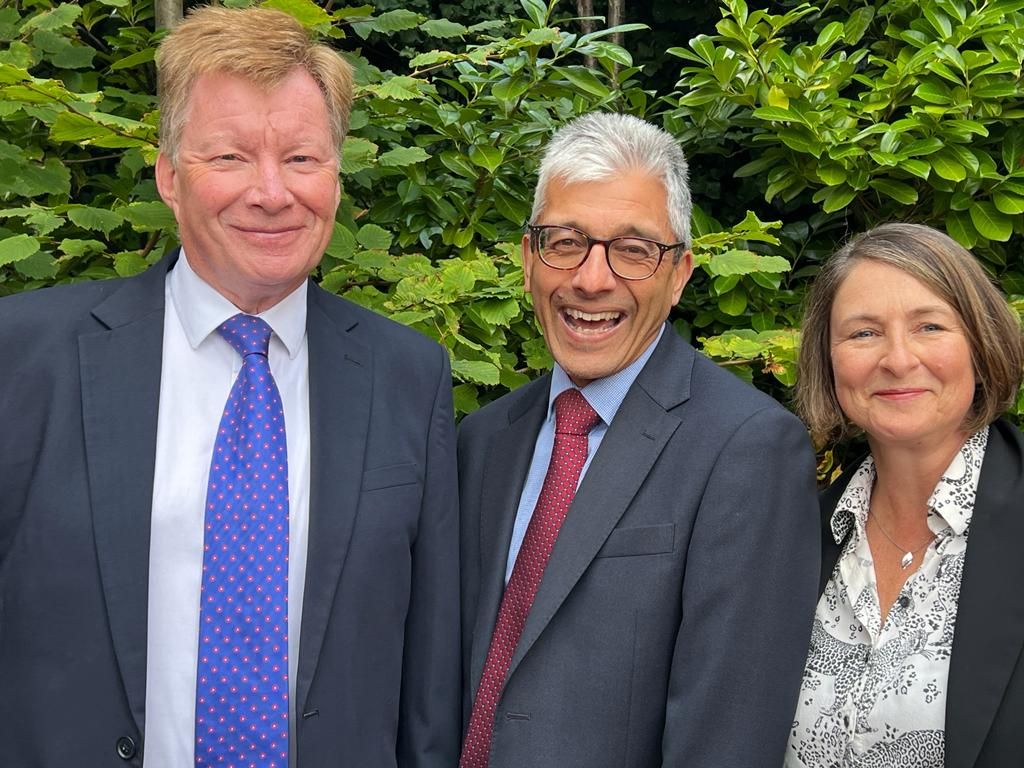 Why Use Lease UK and not your bank?
Often clients new to financing equipment purchases for their practice will turn in the first instance to their bankers. They may well have borrowed from them initially to buy their practice or to acquire the freehold of the practice premises.
This does come with possible issues
Bank funding downsides
Variable rate so will increase when Bank of England base rate increases
Minimum amount for new lend may be far more than needed
Lots of information required - Slow decision making
Possible repay of existing CBILS or Bounce Back Loan before doing new facility
Any security the bank already holds will apply to this new facility plus any other security they may request for the new deal.
Lease UK is here to help!
As an independent broker we have access to a series of European finance houses, who want to fund veterinary equipment via Hire Purchase or Leasing.
Lease UK Asset Finance benefits
The competition between these keep their rates competitive
Rates are fixed from activation of the facility so practices can budget
Funding from £2000 upwards available
The equipment itself is the main security for the finance – no debentures or charges over residential property are required.
Underwriting decision usually withing 1 working day
Keeps your bank line free for overdraft increases if needed
Food for thought indeed – For a more detailed explanation, go to our website www.leaseuk.com/leaseukvsbank Call us on 01372 466955 or visit us at stand P64 at the London Vet Show.