15 Jul 2019
Utilising Larval Therapy in veterinary wound care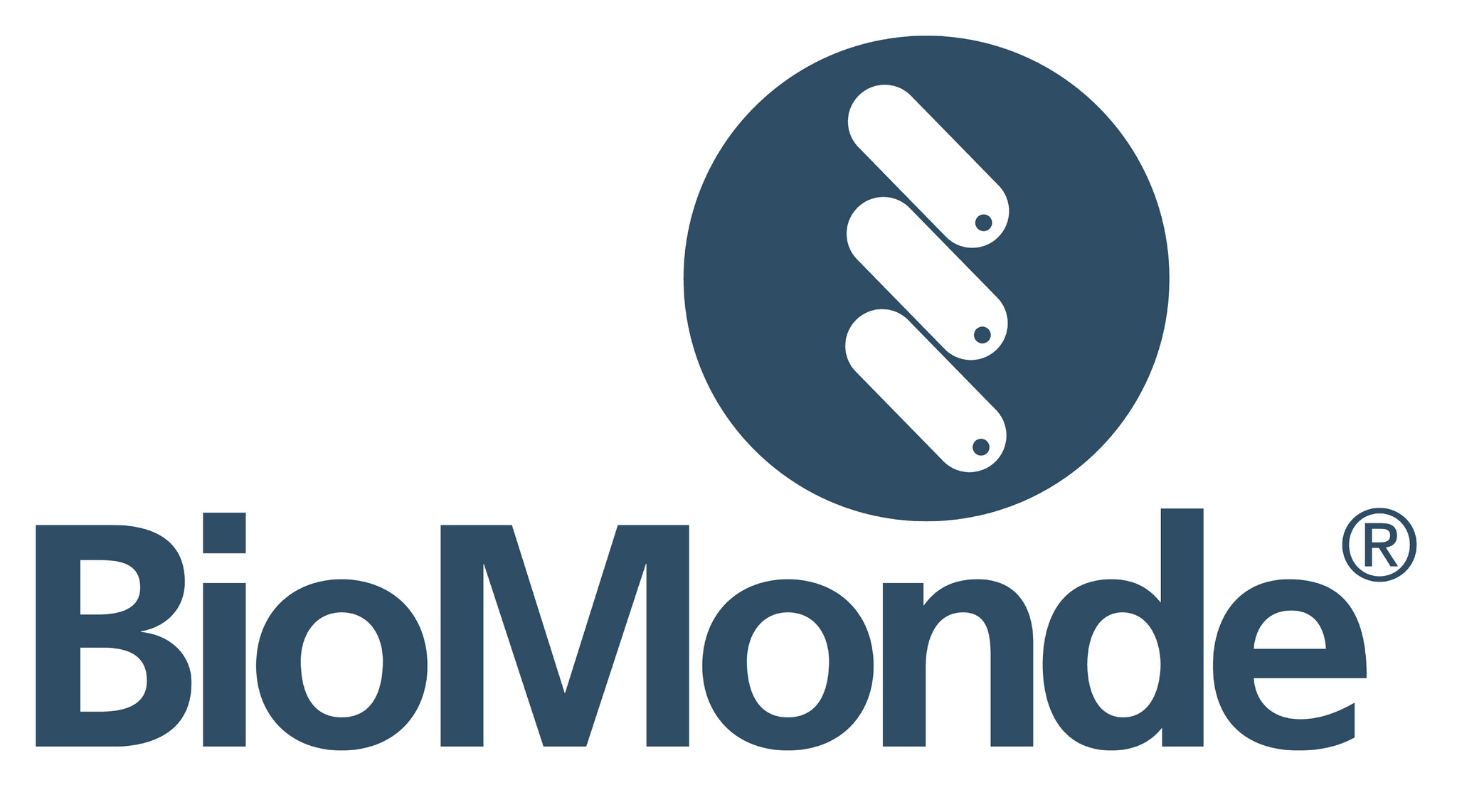 Despite being utilised by veterinarians since it first became available in the UK 20 years ago, BioMonde is pleased to be able to introduce the benefits of Larval Therapy to a wider audience of veterinary professionals.
What is Larval Therapy?
The therapy is backed by a wealth of credible clinical evidence and can be described as the use of maggots, precisely the larvae of the green bottle fly Lucilia sericata; to remove necrotic, sloughy and / or infected tissue from the wound surface. Larvae can also be used to maintain a clean wound after debridement if a particular wound is considered prone to resloughing. The range of contained and loose Larval Therapy dressings available make the therapy appropriate for a variety of animal wounds.
How can Larval Therapy help with animal wound care?
Wound care in veterinary medicine has changed significantly over the past 25 years owing to an enhanced understanding of the cellular processes of wound healing. Larval Therapy has been used by Veterinarians on a range of animals including horses and smaller animals (cats and dogs) with the therapy offering numerous clinical benefits as a form of debridement:
• Rapid debridement
• Selective debridement
• Simple application
• Antimicrobial properties in vitro
• Suitable for fragile animals
• Flexible (application location)
Who are BioMonde?
With production sites in the UK and Germany, BioMonde is a multinational pharmaceutical company that specialises in the manufacture and distribution of Larval Debridement Therapy (LDT) products for chronic wounds.
Please visit biomonde.com to learn more about the range of products available and get in touch if you would like to learn how the therapy could help you overcome some of the challenges that you face in Veterinary wound care.
For further information, please contact:
enquiries@biomonde.com
0345 230 1810