21 Sep 2018
Vet practices miss the most emergency calls on Monday morning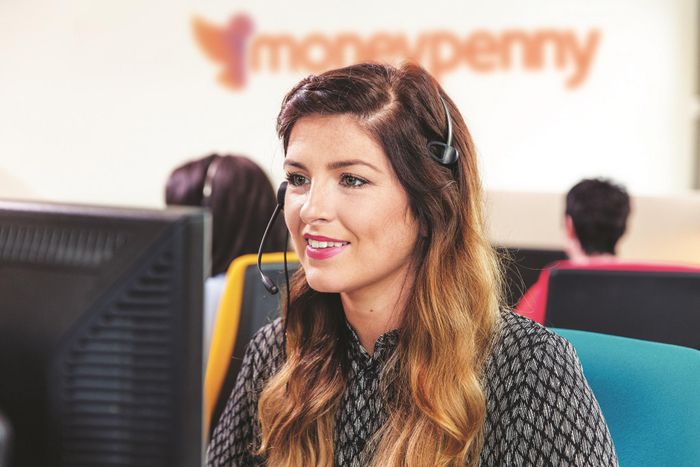 Research from the world's leading outsourced communications provider, Moneypenny, has discovered that veterinary practices are missing the most 'emergency' calls at the beginning of the week.
Over the past year, Moneypenny has analysed thousands of calls to veterinary practices and found that its receptionists answered the highest volume of telephone calls regarding an emergency on Monday between 9am-10am.
Stephanie Vaughan-Jones, Commercial Manager at Moneypenny, said: "By understanding clients' needs and behaviours, veterinary practices can ensure they are able to offer the highest level of service at all times."
With a dedicated veterinary team, Moneypenny will provide you with your own receptionist; one person you know and trust, to look after your calls whenever you need. This can be on an overflow basis during the day or over extended opening hours, including evenings and weekends.
Last year Moneypenny was chosen as the British Veterinary Association's exclusive provider of telephone answering overflow support. 
Talk to Moneypenny about your free trial. Call 0333 202 1005, email hello@moneypenny.co.uk or visit www.moneypenny.co.uk.