11 Nov 2022
The Vet Service - Worldwide Jobs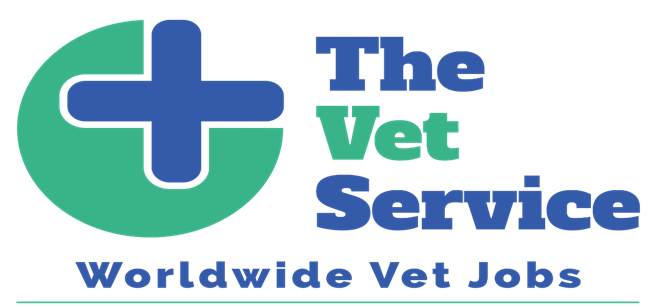 T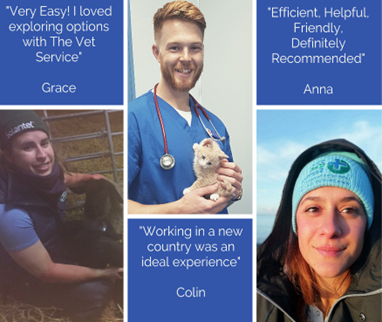 heVetService.com is a global digital veterinary job & education platform.
We offer New graduate, locum & permanent jobs in a range of countries including the UK, Canada, Ireland, New Zealand, USA, and Australia amongst other abroad options.
Registration is FREE and you will have your own personal digital portal and a dedicated advisor anytime, anywhere in the world. So you can find something local or international, whichever suits you.
"Our Purpose Is Our People"
Register here: thevetservice.com/register
Get in touch: thevetservice.com/contact-us
Our Education Hub also gives you access to a range of global veterinary expert speakers and if there is a topic you would like to learn more about - Just let us know.
Internationally Recognised Professional Development
Flexible Learning
International Expert Speakers
Cost-Effective
Ongoing Access
Clinical + Non-Clinical options
SPECIAL OFFER! £99 for 1 YEAR of CPD (Incl Tax)
Full Access throughout the year
One-off annual payment
Unlimited number of views
Watch on phone, tablet, laptop & PC
New webinars each month
All webinars archived for ongoing access
QR Codes
Certifications provided
Register here: webinars.thevetservice.com/annual-membership-99
You do not need to be a full premium member to watch all our webinars, you can be a free member and pick any webinar to purchase individually at any time.
Register for FREE today: webinars.thevetservice.com/free-member