30 Apr 2020
Veterinary Covid Podcasts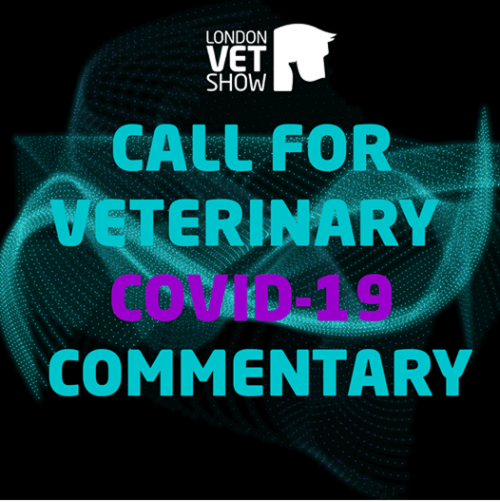 The first #CovidSpecials is available now!
Borborgymi – Covid Specials
The team behind Borborgymi – Noise from the Veterinary World are creating a very special series of the podcast #Borborygmi with our friends at and we want to know if you have something to say. We are looking for veterinary professionals from all around the world to get involved!
Please note: you can remain anonymous and we can also read comments if you don't feel comfortable identifying yourself.
So please, get in contact if you want to:
💡Express your thoughts & feelings on our new, weird world
💡Shout-out your amazing, innovative team or peer
💡Have an interesting, funny or heart-felt story to share
💡Spread some light and joy in your vet world
💡 Want your voice to be heard
Get in contact today with us OR SEND to a friend/colleague/thought-leader you think the rest of the sector could benefit from hearing from.
Borbogymi is a collaboration between the London Vet Show, Smashing The Ceiling & Vets: Stay, Go, Diversify.