Veterinary employer branding and recruitment platform launches new freemium service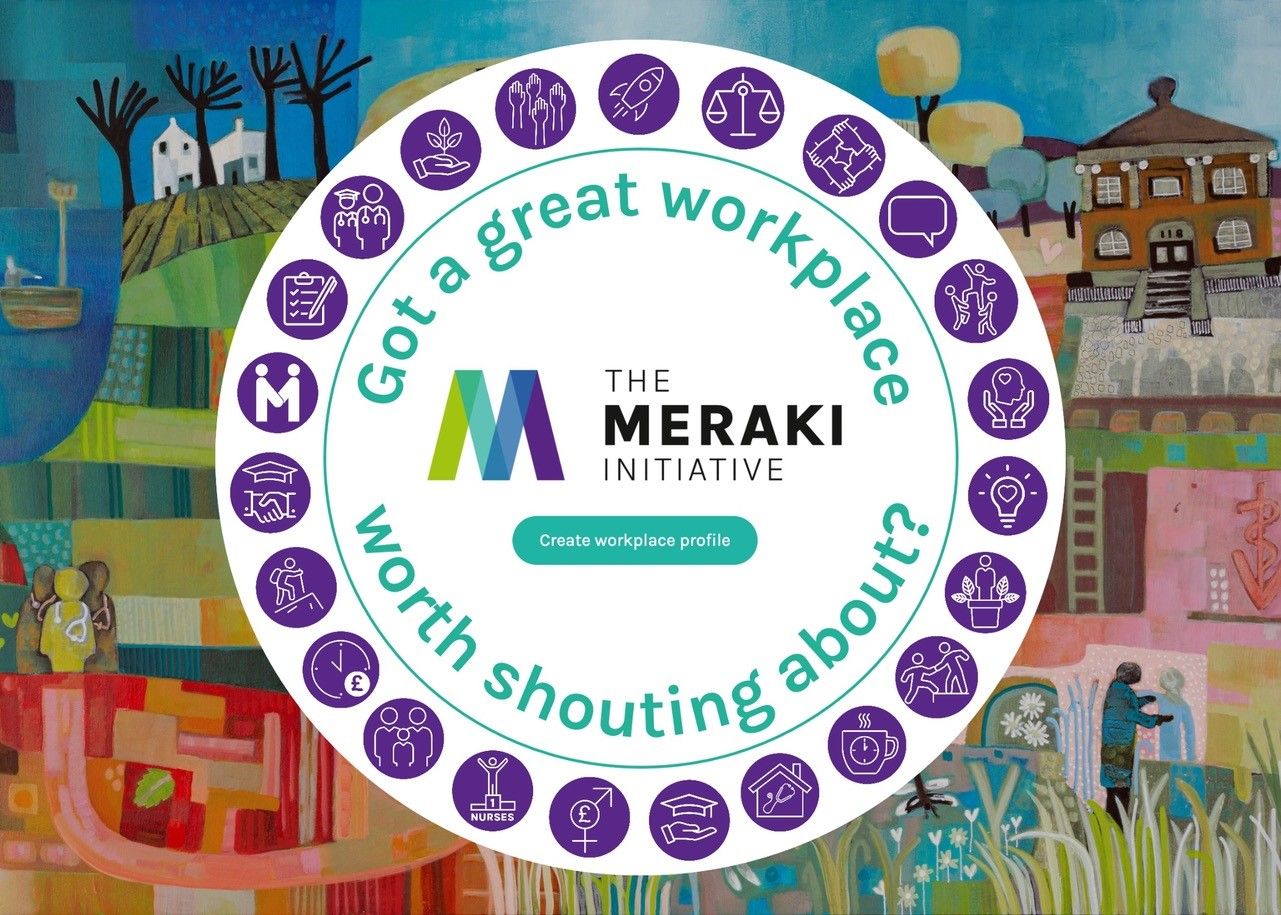 Here at The Meraki Initiative, we put great workplaces on the map to give a powerful first impression to job seekers considering their next move. On a mission to make the profession a better place to work, our community platform inspires positive workplace cultures while giving your business the HR-tools to take charge of its recruitment.
What is Meraki?
Meraki is a veterinary employer directory that provides a recruitment marketing service, connecting workplaces with students and professionals to fulfil HR and career ambitions.
"Meraki allows us to give a real insight into what it is like to work with us. I believe it will help connect people and practices in a really positive way."
Laura Mather, owner Greenbay Vets, Torquay. Meraki Employee Experience Rating 4.39/5.
Create a workplace profile
Searchable workplace profiles share authentic insights into your team, culture and what your business is all about. Excite talent who share your values using copy, images, video and blogs, as well as listing your awards, EMS opportunities and job vacancies.
"80% of Millennials look for people and culture fit with employers, followed by career potential."
Glassdoor.
Meraki is a free resource for students and professionals to find training placements, network with prospective employers and to secure their dream role.
By helping people learn more about what a workplace is like, we support the profession to make more informed decisions where they work, ultimately to help better navigate their veterinary career.
Talent acquisition that's 'always on'!
Make your business visible 24-7 to those you seek to attract. Irrespective of your recruitment status, workplace search filters drive talent to your profile. Search features include:
Geolocation
Clinical and non-clinical workplaces
Clinical EMS placements
Nurse training practices
VetGDP Approved workplaces
Internship and residency training providers and
Jobs: locum and permanent
Hyperlink your workplace profile to your business website and share your Meraki profile on social media to widen your digital reach and enhance your employer brand.
"Candidates are 1.8x more likely to apply for a job if they are familiar with the company"
LinkedIn
Let the profession know you exist
Launching at London Vet Show, our new freemium service offers a basic profile to rapidly get your workplace pin on the map.
Want to share a deeper insight into the personality of your business to attract your perfect match? Then grab our premium workplace profile.
Premium profiles include unlimited job adverts, and are offered as an affordable annual subscription, starting at £360/year for a small workplace (1-4 FTE Vets).
FREE trial
All profiles enjoy two weeks free access to the premium features for you to try before you buy!
Join our community
Check out the independent, corporate and JVP businesses already enjoying a competitive recruitment advantage: https://merakiinitiative.com/app/workplaces/.
Find out more – STAND J62
Stop by to say hello and for a chance to win a lunch hamper for your workplace. We also offer full production videography and employee experience surveys. Want to know more now? Email olly@merakiinitiative.com, or phone 07793 680181.