31 Oct 2019
Veterinary Orthopaedics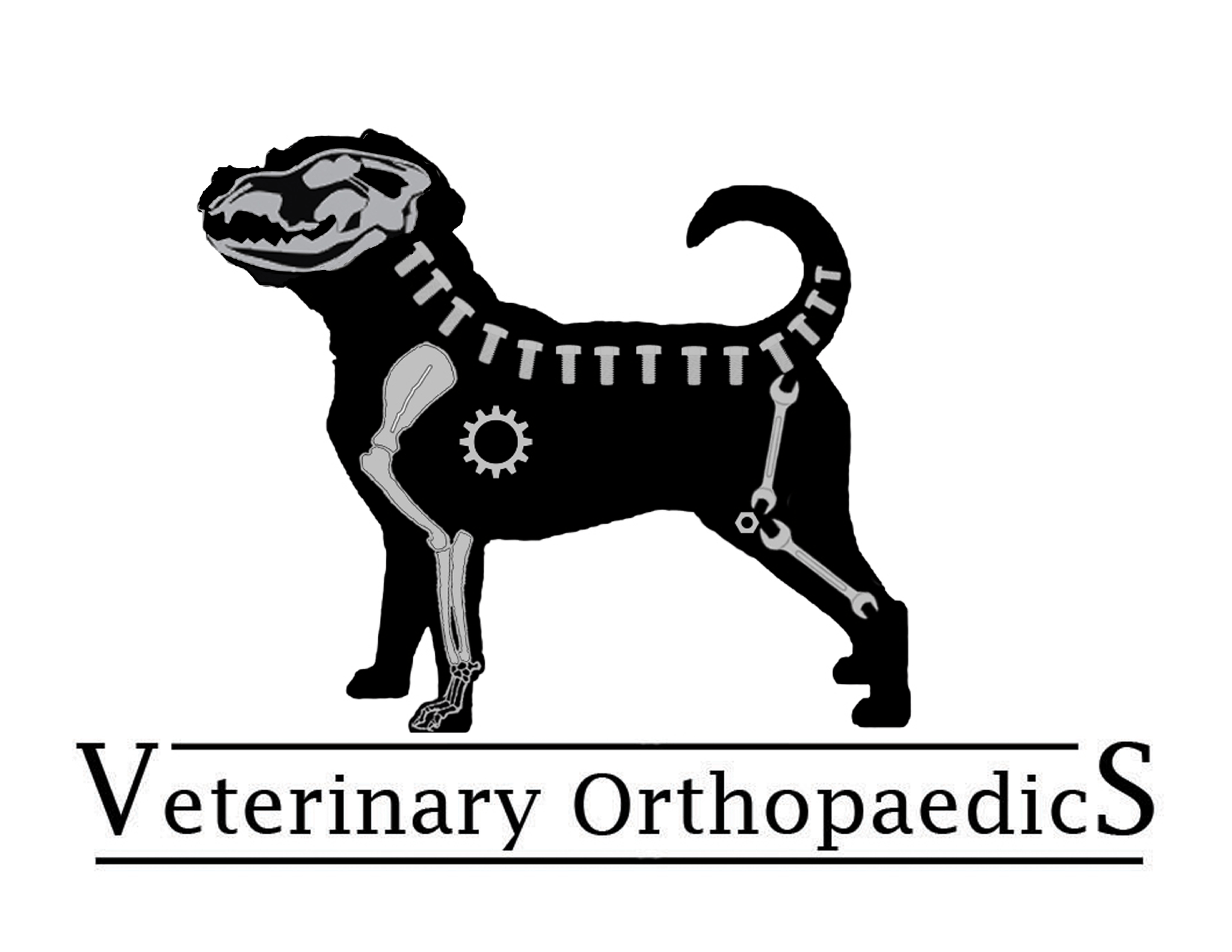 Quality – Highly engineered implants designed on CAD, precision milled and CE certified for human use within the EU.

Support – With over 20 years of orthopaedic referral experience we will help with any questions you may have with your surgical cases.

Proven track record – Supplying some of the top referral clinics both in the UK and overseas testimonial.

Innovation – We design our implants and develop new technologies to improve and expand the surgical techniques available.

Customer service – Our customers make our business so we look after them like they are family.
All our implants are ISO and CE certified. All equipment and implants are fully autoclaveable at 135 °C.
By keeping our business very streamlined and keeping our range of instruments to only what is necessary for orthopedic surgery we are able to keep our prices very competitive while maintaining excellent quality.
Innovation is the key to the underlying values of Veterinary Orthopedics. We are working with a number of human consultant surgeons in the UK to develop new equipment and implants for veterinary use.