20 Aug 2019
Veterinary school to open in 2020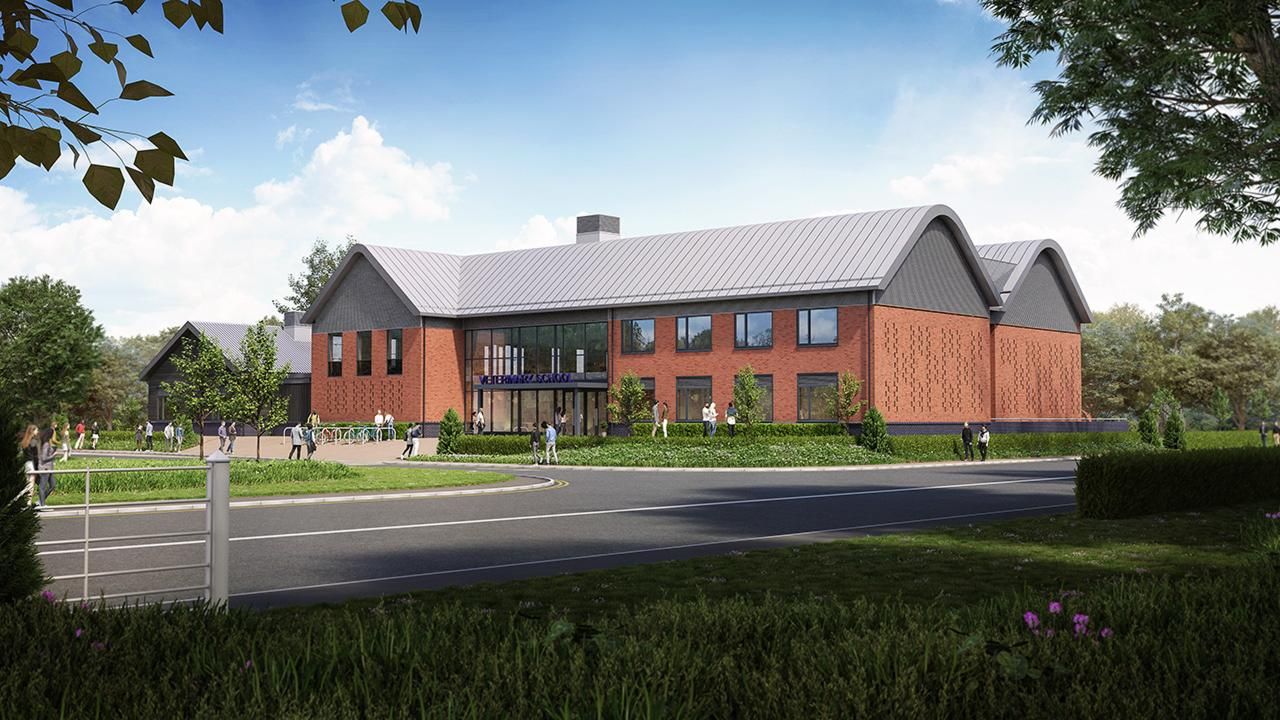 The Harper and Keele Veterinary School will combine the strengths of Harper Adams and Keele University to deliver an outstanding five-year learning experience which will culminate in a degree in Bachelor of Veterinary Medicine and Surgery.
The new Vet School, the ninth of its kind in the UK, will provide training on both university campuses in partnership with local clinical providers and industry. Harper Adams has a successful history of working with the agri-food industry, and their teaching and research specialisms in agriculture and animal sciences will complement Keele's established track-record in the fields of life sciences and medicine.
As well as being a new provider in the region, the school will reach out to those who may not have traditionally considered a career as a vet. The institutions' joint commitment to social mobility and the school's dual location within Staffordshire and Shropshire makes it ideally placed to offer opportunities not currently available in the area.
While the Vet School is now taking applications for its 2020 cohort, the Extended Degree in Bioveterinary Science at Harper Adams is now open to applicants who would like to begin their studies in 2019 but have not met the academic or work experience requirements for the course. The programme includes a preparatory year, with a dedicated pathway available for aspiring vet school students, which will help them to advance their academic and practical skills needed to progress onto the Vet School in time for 2020. Prospective vet school students will have to achieve a minimum of 75 per cent across their dedicated pathway to secure a place, but all will have the option to continue on a bioveterinary science degree route.
The Vet School has been celebrated by those across the industry. Lord Sandy Trees hosted an evening reception in July at the House of Lords for the new joint vet school which was attended by around 130 members of the veterinary profession, representatives from other UK Vet Schools, the Royal College of Veterinary Surgeons and members of both Houses of Parliament. Lord Trees, a professor of veterinary parasitology and a crossbench member of the House of Lords, praised the joint venture for such aspiring plans to help shape the future of veterinary education in the UK.