04 Nov 2022
VetExchange launches new product for cases of Gingivitis.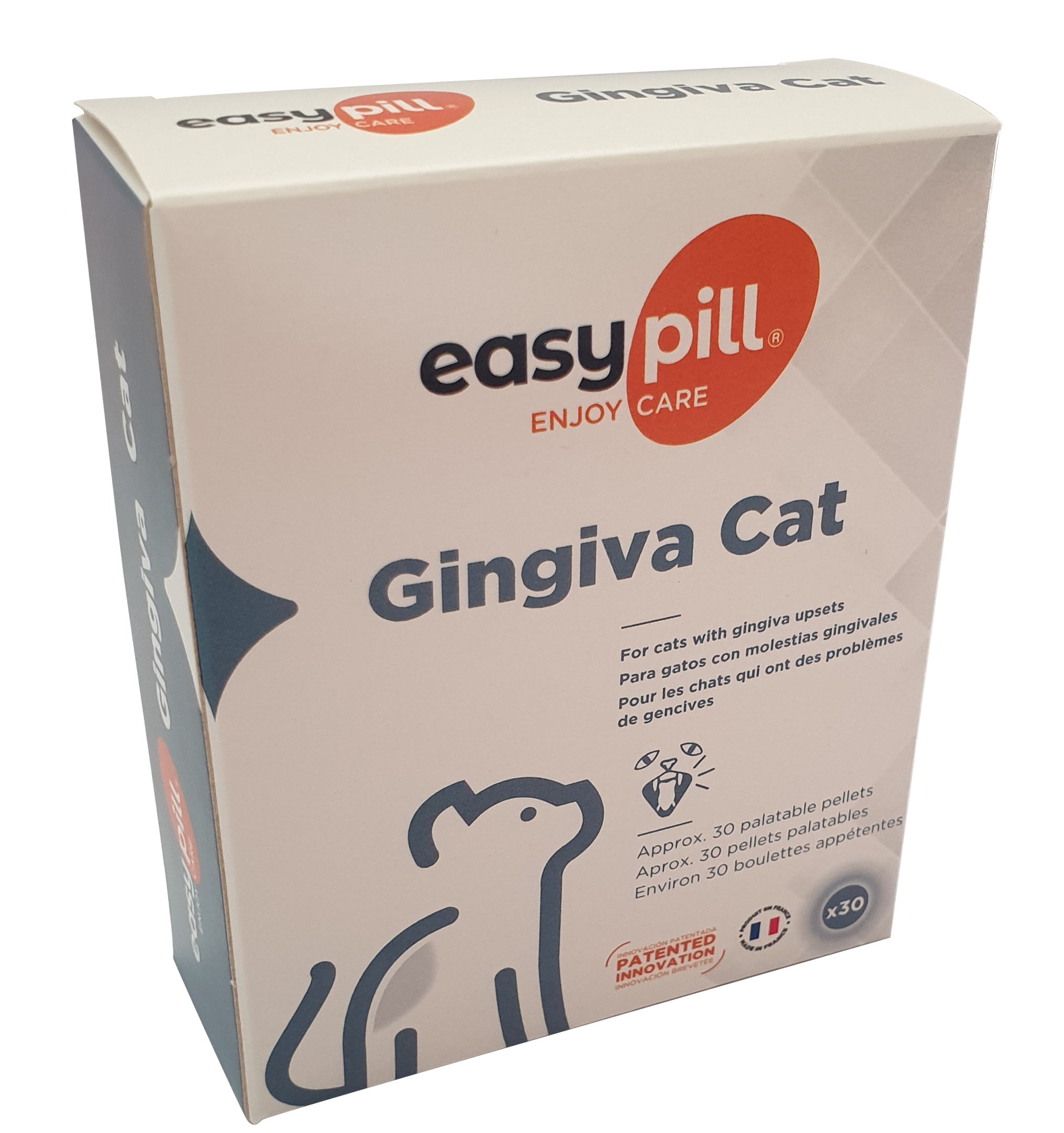 A new launch for VetExchange Gingiva has been designed to facilitate the reduction of inflammation whithin cases of Gingivitis. Not only is this given in a highly palatable format (95% uptake) but also offering veterinary surgeons an additonal tool in the fight against Gingivitis. With over 400,000 boxes sold worldwide this product has been shown to be effective and beneficial.
Through the discovery of the important role lipid mediators have on inflammation proven science has shown that the mechanisms of resolution of inflammation can effectively be minimised through the use of active resolution mediators: resolvins, protectins and maresins. Within this new unique product we utilize these mediators to effectively support the reduction of inflammation in Gingivitis cases.