12 Jul 2022
VetPartners' delight as new report reveals high levels of clinical safety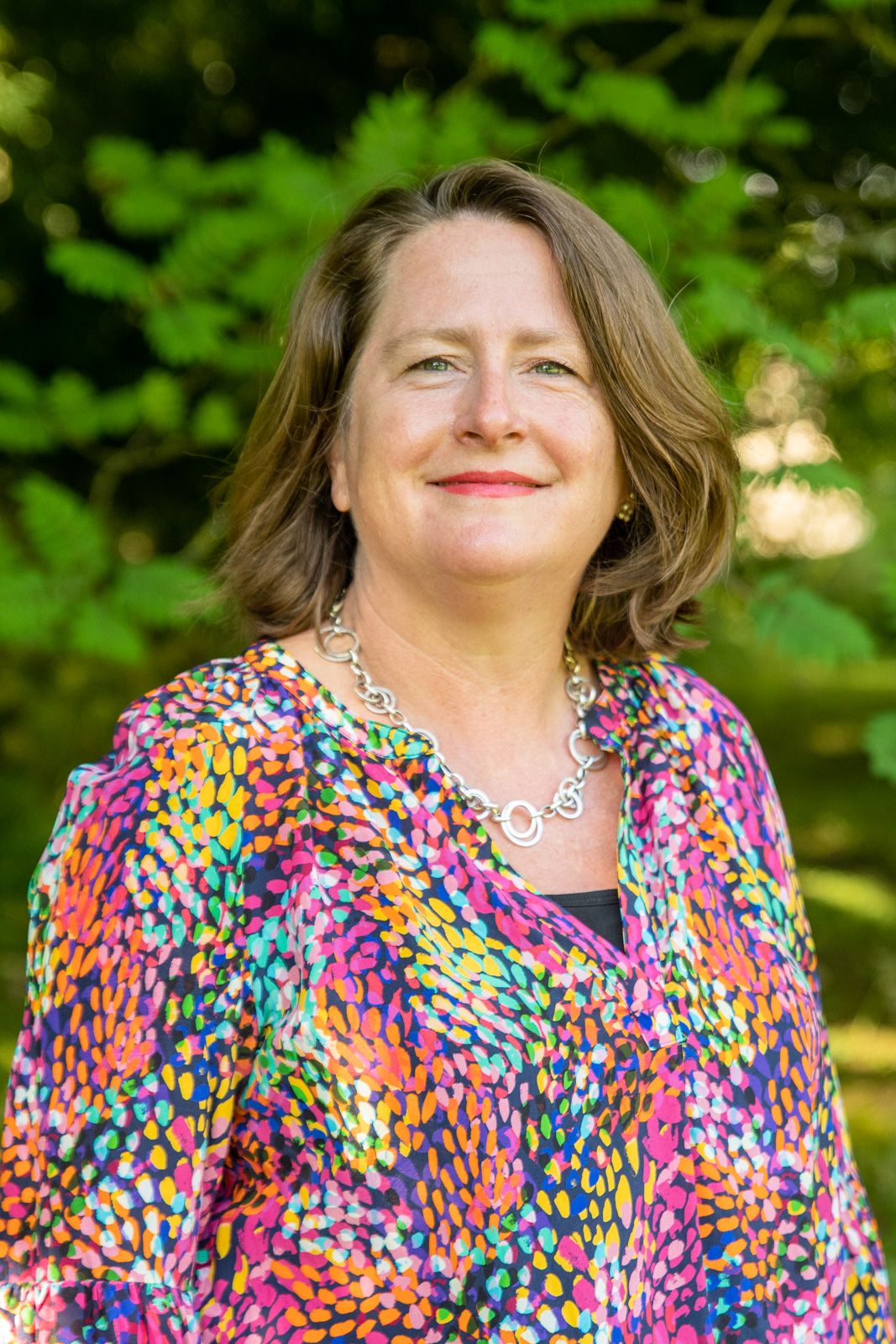 VetPartners carried out the research into the number of pets being neutered at their practices across the UK over a six-month period.
More than 90% of nearly 6,000 cats, dogs and rabbits undergoing spays and castrates between February 1st and July 31st in 2021 suffered no problems or even minor problems, reflecting high safety standards across clinical teams.
VetPartners also assessed survival rates following bovine caesarean sections, a common surgery in farm practice, and found that 96% of calves were alive and well after 60 days and 89% of cows were back in the herd.
The figures have been revealed in the VetPartners Clinical Board's 2021 annual report, entitled Progressing Practice Together, which has just been published.
The report focuses on and celebrates achievements in areas such as Quality Improvement (QI), clinical research and innovation and clinical learning and development, as well as the group's own clinical communities working across all species and disciplines.
VetPartners is committed to using the principles of evidence-based veterinary medicine and applying them to clinical practice. The work of its Clinical Board not only benefits VetPartners' own teams, but also the wider profession and associated industries.
The findings on surgical safety were revealed at the same time the group was highly commended in the 2022 RCVS Knowledge Awards, celebrating individuals and teams that have driven QI within their organisation. VetPartners was also among five recipients of a highly commended One to Watch award in recognition of the promising QI projects laying strong foundations for its work in bovine caesareans and adverse events to equine vaccination.
In addition, Jennifer O'Connor, head veterinary nurse at Donview Vets in Inverurie, demonstrated a strong learning culture through an initiative to improve post-operative hypothermia. Working together, the team performed a QI cycle on post-operative body temperatures and used the results to assess where they could improve recovery for their surgical patients. Suggestions from the team were successfully implemented across the practice and investments in new equipment were made.
VetPartners Director of Clinical Research and Excellence in Practice Rachel Dean said: "We do Quality Improvement because we care and we want to improve clinical outcomes as well as help our colleagues to feel good about themselves and take pride in the work they do.
"It is important that we know when things are going well so we can celebrate. It is also important to know how frequently things don't go well so we can improve that and the whole purpose of QI is identifying areas where we can progress. Good quality healthcare is not about being perfect, it is about consistently progressing what we do every single day because that is what helps our patients and our people.
"We are really proud of what we are doing at VetPartners. The whole team is asking how we can do even better and that reflects a great clinical environment. We are working together as a big group to be the best we can be."
Peter O'Hagan, Clinical Director at Aireworth Vets in Keighley and member of the VetPartners Small Animal Clinical Board, said: "Introducing QI measures in our practice has been well received. The team can see then benefit of reviewing our complications and significant events and errors, and this has helped to build trust and confidence in each other.
"It has also helped with client communications when things don't go well, or as well as expected. Clients seem much more confident in our advice if we can communicate with some precision our success and complication rates to them."
VetPartners' 2021 Clinical Board annual report, Progressing Practice Together, can be viewed here: https://www.myvetpartners.co.uk/_files/ugd/c19235_04f1bbdc415d4b7c87648f76979ba178.pdf