27 Jun 2022
VetPartners is ranked UK's No1 company for senior leadership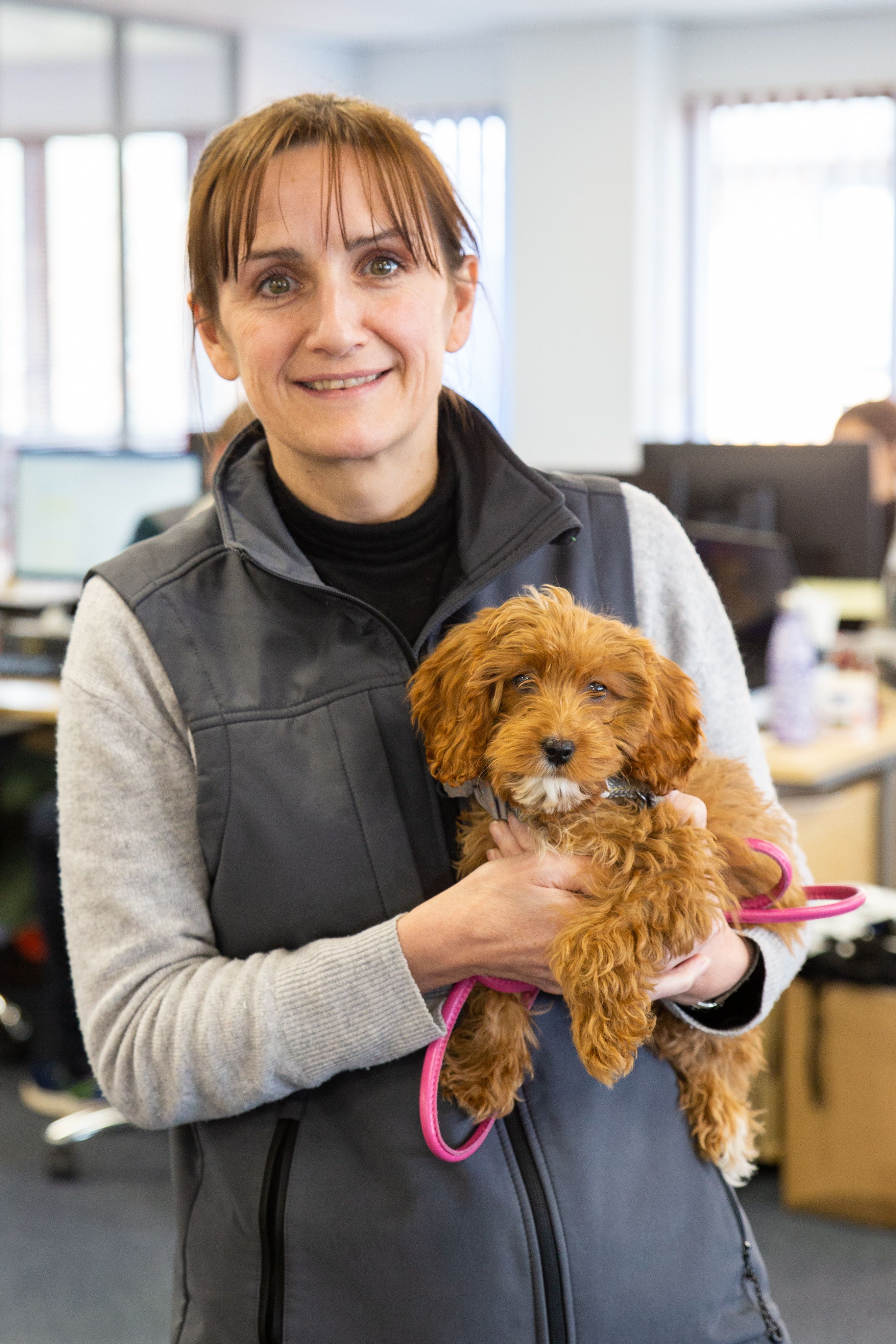 Glassdoor, the worldwide leader on insights about jobs and companies, has revealed the UK's Top Companies for Senior Leadership. The 25 on the list are ranked on the input of UK-based employees who voluntarily provide anonymous feedback about their company's senior leadership, along with insights into their job, work environment and employer over the past year.
Mrs Malone, a former vet at The Minster Veterinary Practice in York, founded VetPartners with just three practices in October 2015, and under her dynamic leadership, it has grown into one of Europe's biggest veterinary businesses.
VetPartners has 148 of the UK's most trusted and respected veterinary practices and businesses, with 7,421 employees working from its 489 sites and its headquarters in Clifton Moor, York. It has two veterinary nursing schools, laboratories, a locum agency, pet cremation services and an online retailer. The group has also expanded with veterinary practices in France, Italy, Spain, Switzerland and Germany, and there are plans for further European growth.
During the expansion, Mrs Malone has focused on developing the teams and people around her, both in practices and the central support team, and believes that is that is the key to successful leadership.
Mrs Malone said: "For me, I would say leadership is about caring about those you lead, considering how you can improve their experience within your workplace. and worrying more about developing those you lead instead of yourself.
"We want to be a great place to work, and knowing that our employees have rated us as such is really great. To think we are number one in the UK is incredible.
"However, this won't go to our head as, if anything, it will make us work even harder to ensure we continue focusing on improving the workplace for all of our team members."
The Glassdoor Economic Research team analysed more than 213,000 anonymous employee reviews to compile the list.
In addition to being ranked number one in the UK by your employees, you are the only healthcare company on the list.
The UK's ten top companies for Senior Leadership are:
VetPartners Limited (4.7 rating out of 5)
GTB (4.6)
ServiceNow (4.6)
Awin (4.5)
Taboola (4.5)
Robert Walters (4.5)
MongoDB (4.5)
Randstad Sourceright (4.5)
Softcat(4.5)
Octopus Energy (4.5)