06 Oct 2021
Vetted Recruitment Limited debut at LVS!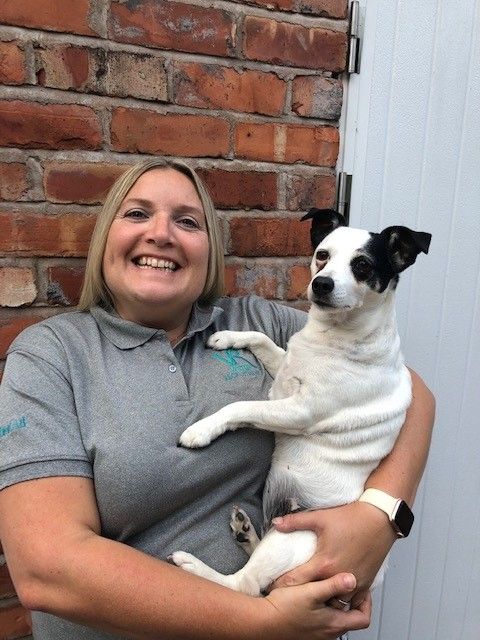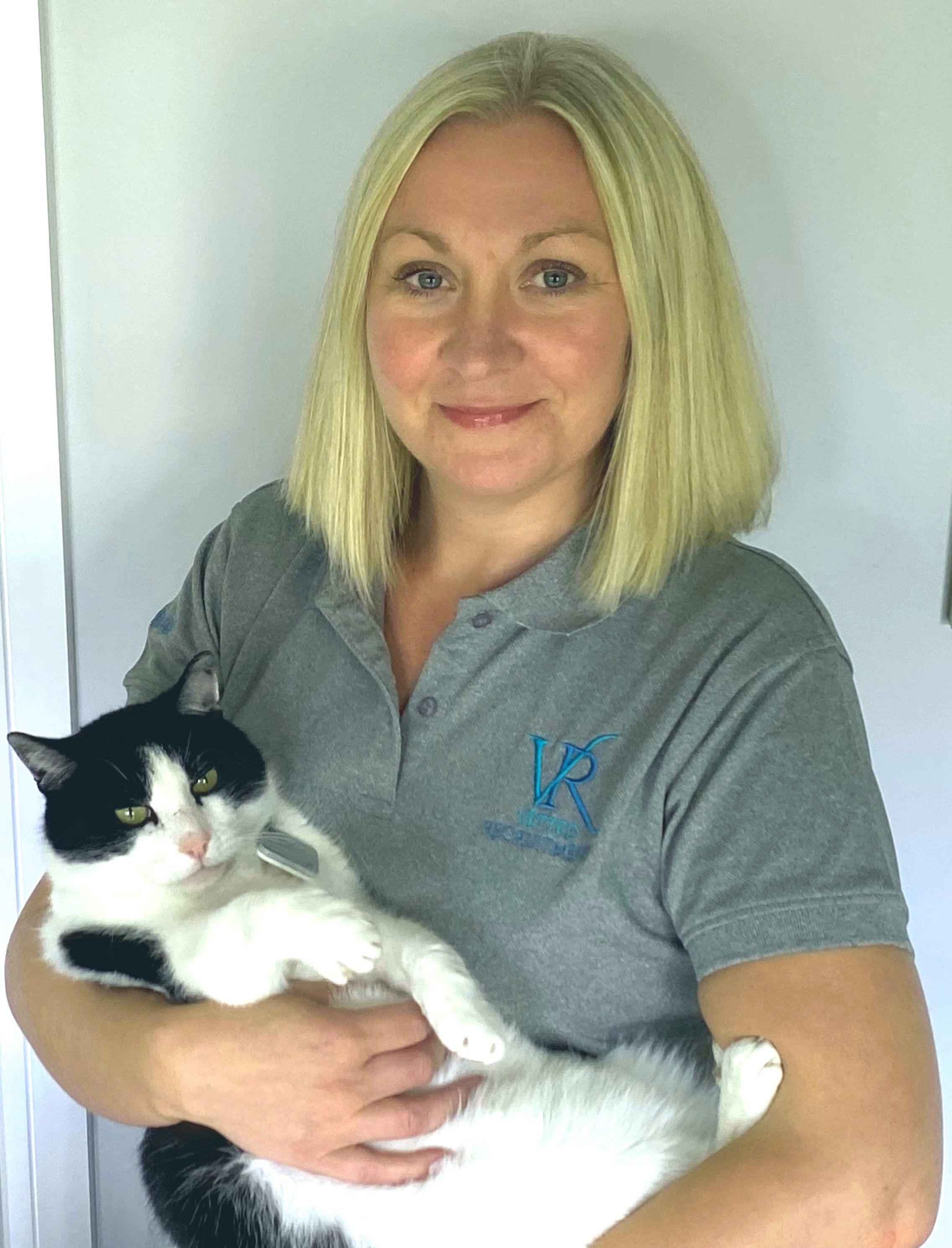 Whilst they may be new in terms of their business, the team at Vetted Recruitment certainly aren't newbies when it comes to the veterinary industry! Co-founders Debbie Loding and Laura Collings have 30 years' combined experience; having been involved in recruitment, practice ownership and clinical work before that.
Debbie, a previous Veterinary Nurse who has experience in setting up independent veterinary practice, was most recently Head of Recruitment for IVC Evidensia. She is joined by her business partner Laura, who was one of the team's Recruitment Managers and prior to that, a Recruitment Partner for OOH Provider, Vets Now.
Their time working as an inhouse team with corporate groups has given them a unique insight into the provision of recruitment services and their aim is now to bring this to a wider market; particularly those practices that may not have access to the levels of experience they can offer.
Not only will they be offering the standard resourcing service, but an additional advisory service on the various stages of the recruitment process.
Having had varying degrees of success when working with recruitment agencies in the past, the duo have formed their four guiding principles of Integrity, Quality, Accountability and Passion around those attributes that they feel are lacking in some of the current service providers. Their commitment to doing things the right way is supported by their accreditation with the Recruitment & Employment Confederation.
Their previous industry connections have enabled them to forge some great partnerships already; allowing them to offer some exclusive service options. They'll only be too happy to disclose more when you visit them at stand D50! Where they will be having happy hours and competitions throughout the event.
To read more about what they offer for both clients and job seekers, go to Welcome to Vetted Recruitment | Vetted Recruitment Limited