04 Nov 2022
Vetted Recruitment now offering Immigration advice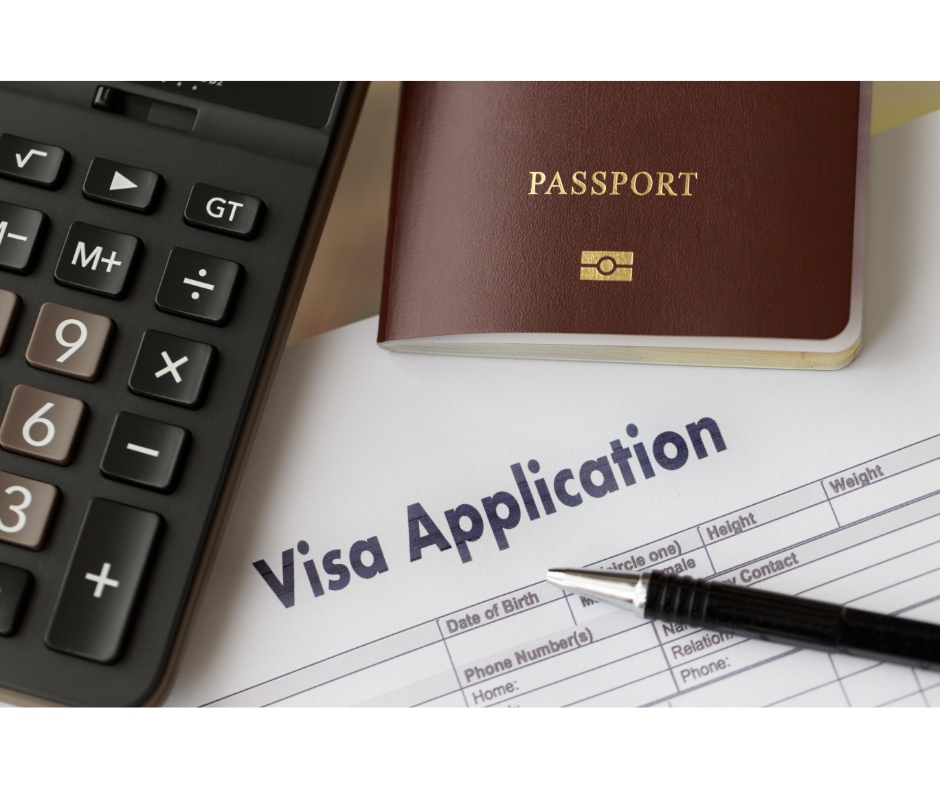 At this year's London Vet Show, the team at Vetted Recruitment are excited to announce their new immigration advice service.
Challenges within the veterinary profession have been exacerbated over the last few years:
Brexit and Covid 19 which saw many vets leave the UK or the profession altogether
Increase in tele-medicine and other non-practice alternatives leading to a diversification amongst the existing workforce
Increase in pet ownership during the pandemic which has increased demand for clinic hours
Now that the pandemic is over, one of the things we can do to resolve these issues, is to increase the number of veterinary surgeons coming back to the UK to work in practice.
Due to the UK's new immigration system, the Skilled Worker Visa is often the only viable route through which overseas Veterinary Surgeons can secure employment in the UK
In order to employ someone from overseas with a Skilled Worker Visa, practices need a Home Office Sponsor Licence. Those without a licence cannot employ:
-Vets qualifying from Europe after December 2020
-European qualified vets who moved to the UK after December 2020 (who may already be working here who will have 2 years+ experience)
-Any vets qualifying from anywhere else in the world
Which means there are a large number of talented professionals passing you by….
The process of applying can be complex and time-consuming and we know you have plenty to do in practice already. So let us help.
We have recently completed registration with the OISC (Office of the Immigration Standards Commissioner) and are regulated to provide immigration advice at level 1. This allows us to guide you through the process of applying for your sponsorship licence.
We can also act as your Representative, key Contact or Level 1 User to manage your licence for you and assign all sponsorship certificates for your new hires, taking the stress out the process
We can guide your new employee through the process of applying for their visa, assisting with paperwork requirements and Home Office enquiries to ensure their move to you is as seamless as possible.
We can manage any employee updates so that you can concentrate on running your practice
Drop by to speak to us on Stand C57 to find out more about how we can help you.
Can't make it to this year's show? Email contactus@vettedrecruitment.co.uk to find out more.