25 Oct 2019
Vi - move to new premises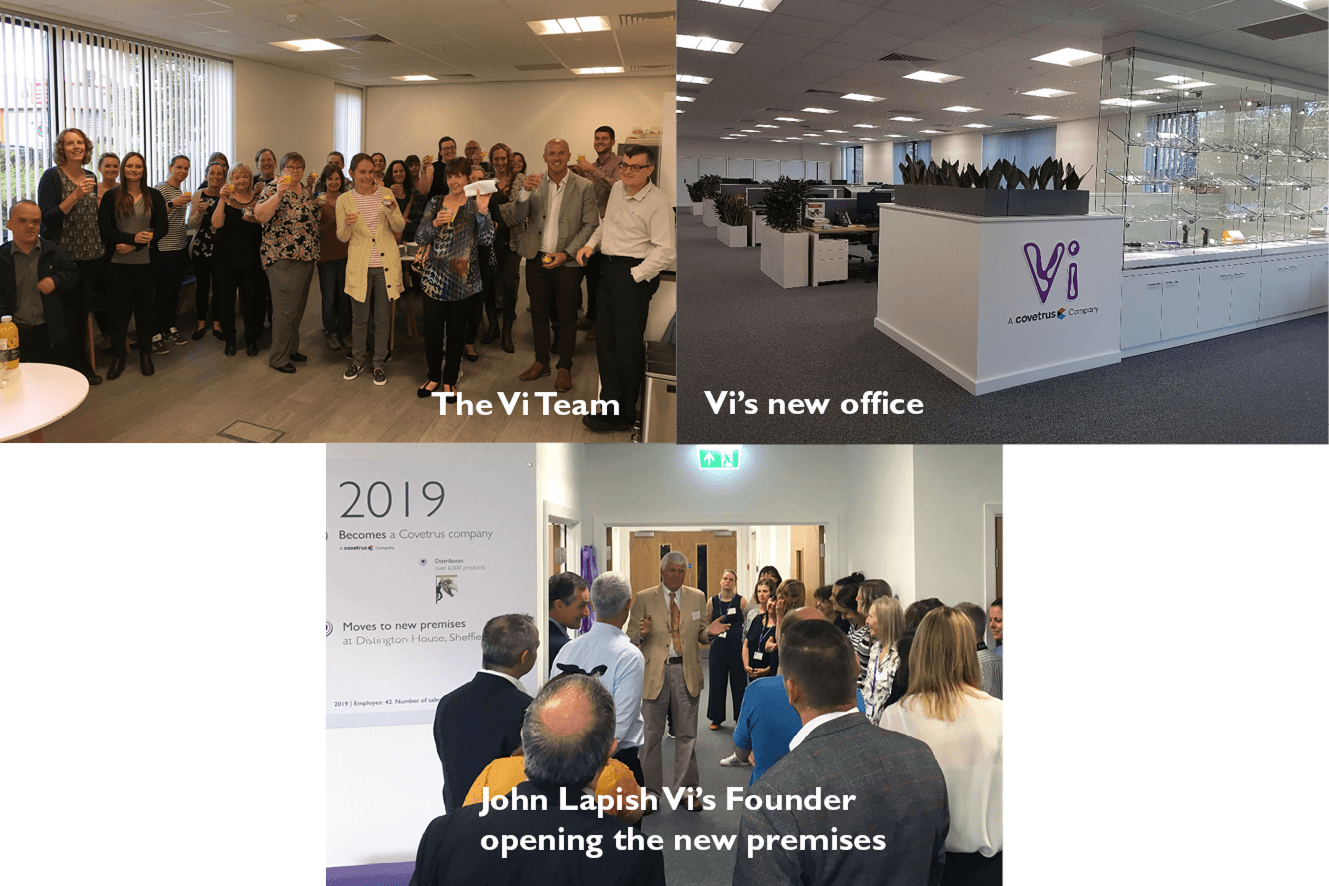 Veterinary Instrumentation (Vi) is a start-up success story, designing and distributing globally, over 5,000 different medical devices.
Starting out from a spare room by a Veterinary Surgeon in practice, using locally sourced materials and craftsman, Vi had a vision, to deliver medical devices which were tailored to the specific needs of Veterinarians. This goal has remained unchanged for over 30 years.
Vi today is a team of 43. Having outgrown our old home at Broadfield Road in Sheffield and following an extensive site search, Vi moved in August to new premises which ensures Vi roots remain in Sheffield whilst guaranteeing that we can continue to deliver innovative, clinically oriented, value based solutions for generations to come.
Visit stand L30 to find out more about our exciting move and how Vi can continue to be the partner of choice for you and your practice.