11 Jun 2019
Vi - New Product Development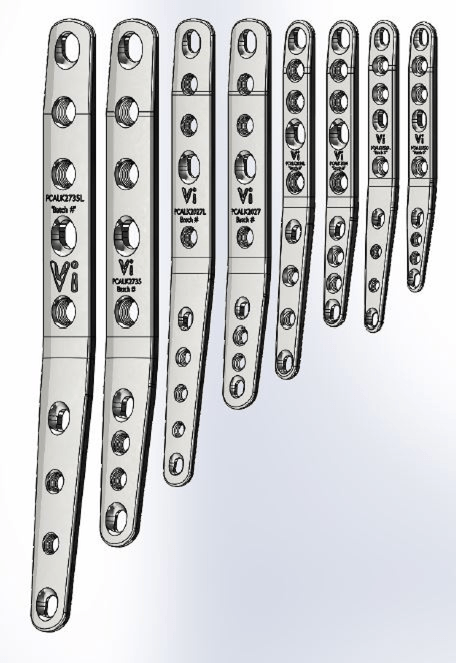 Vi have been serving Veterinarians across the world for over 30 years through our extensive product portfolio consisting of Surgical Instrumentation, Orthopaedic Implantable Devices, Surgical Power Tools and Patient Warming devices.
We are committed to supporting Clinicians across the world and their evolving techniques through our vision of ensuring we continuously offer an innovative and dynamic range of products, technologies and services, all of which are embodied through our Quality Management System certified to ISO9001-2015 standards.
Visit stand L30 to receive a demonstration of the new products, services and technologies that Vi have developed during 2019, including our new 1.5mm locking, enhanced Star Drive Cortical Screw and Locking Pancarpal Arthrodesis Plate range.