21 Aug 2019
Vira-Care Broad Spectrum Disinfectant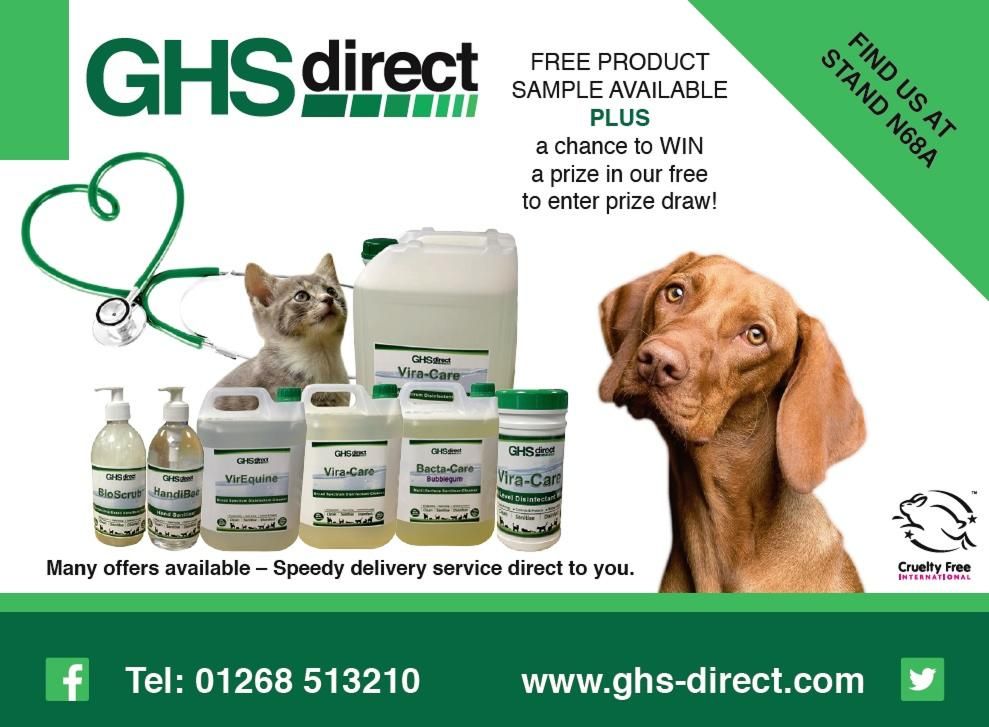 DEFRA General Orders Approved, EN14675, EN14476 Parvo and EN1276 Tested. Effective against all viruses in the vet area, kennels, animal accommodation and animal husbandry. Effective against bacteria, yeast, fungi and odours. Provides broad spectrum disinfection. Perfect to use as your daily disinfectant-cleaner inside and outside. Tough on dirt and stains. Available neutral, or with added fresh fragrance if preferred. No harsh or hazardous ingredients are used. Vira-Care is biodegradable and Cruelty Free. When in use our product will not burn, will not corrode, will not damage.
An essential disinfectant-cleaner specifically made for all animal living, eating and sleeping areas. Keep them protected, clean and free from germs and contaminants!
Vira-Care is a tested and proven product that is effective against the most resistant of pathogens. Peace of mind when it comes to the wellbeing of your animals in your care. Rapid acting Vira-Care can be used on all hard surfaces to aid elimination and decontamination of all bacteria, viruses, fungi, mould and odours. Vira-Care can be used for general to deep disinfectant cleaning and sanitisation. It will provide rapid and effective cleaning action. Use on all hard surfaces, walls, floors, cabinets and unoccupied animal habitats. Vira-Care is Biodegradable, Cruelty Free and multi-functional giving you more efficient removal of surface contaminants at the chosen dilution for you and the job in hand. Suitable for use against all pathogenic veterinary viruses. Contains no harsh ingredients, no alcohol, no phenols, no skin sensitisers and no ingredients that could cause allergic reactions.