20 Oct 2022
The Weenect GPS Tracker for Pets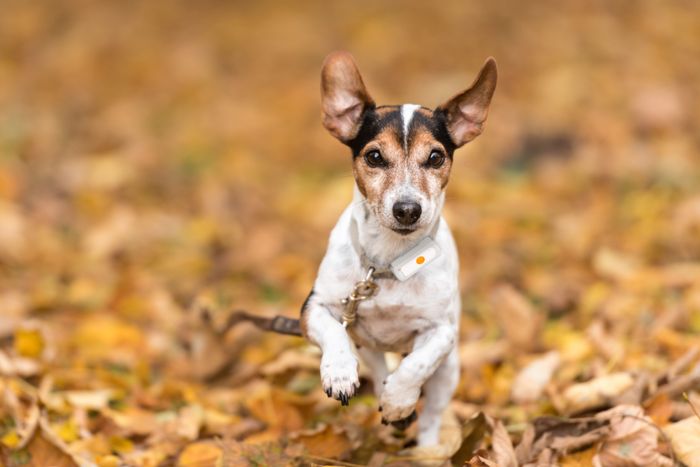 Weenect is a French company founded in 2012 with 10 years' experience in the development of GPS trackers. We are the experts in our field. We offer a range of connected GPS trackers for different family members (in the broadest sense: for children, seniors, dogs and cats). Wherever you are, you always know where your loved ones are. So, you can take care of the ones who are really important to you, while giving them the freedom they deserve. Weenect offers unlimited real-time geolocation. We have over 200,000 users, our service is available across Europe at no extra cost. Our customer service is available 7 days a week and responds in 6 languages (French, Dutch, German, English, Spanish and Italian).
Weenect provides Cats and Dogs GPS trackers created for pets that go a little too far. Our GPS solution gives the pet owners a possibility to keep an eye on their loved ones with no distance limit. In addition to live tracking, our devices offer a training module and territory analysis. Weenect GPS tracker comes with a silicone case that makes it easy to fix on any size of collar and suitable even for kittens and puppies when they take their first steps in exploring the world.
We offer a product that provides a safe and humane way of monitoring your pets, avoiding the use of other harmful methods such as electric shock collars. Our trackers are known for being the smallest and lightest trackers available on the market, weighing only 25g and measuring 59x23x12mm. In addition to the GPS tracking functions, Weenect offers something that other trackers do not - training functions. The trackers can vibrate and ring which can be used to train your cat or dog to respond to the prompts and come home at the touch of a button. In fact, toward the end of the year we will be launching a completely redesigned GPS tracker with 3G, 4G, 5G network and more features such as flashing light when you walk at night.
Our GPS trackers are currently available in 150 partner stores in the UK. The map of the retailers we work with can be found on our website weenect.com/en/.