01 Apr 2020
Wellness During a Pandemic [Plus Helpful Resources]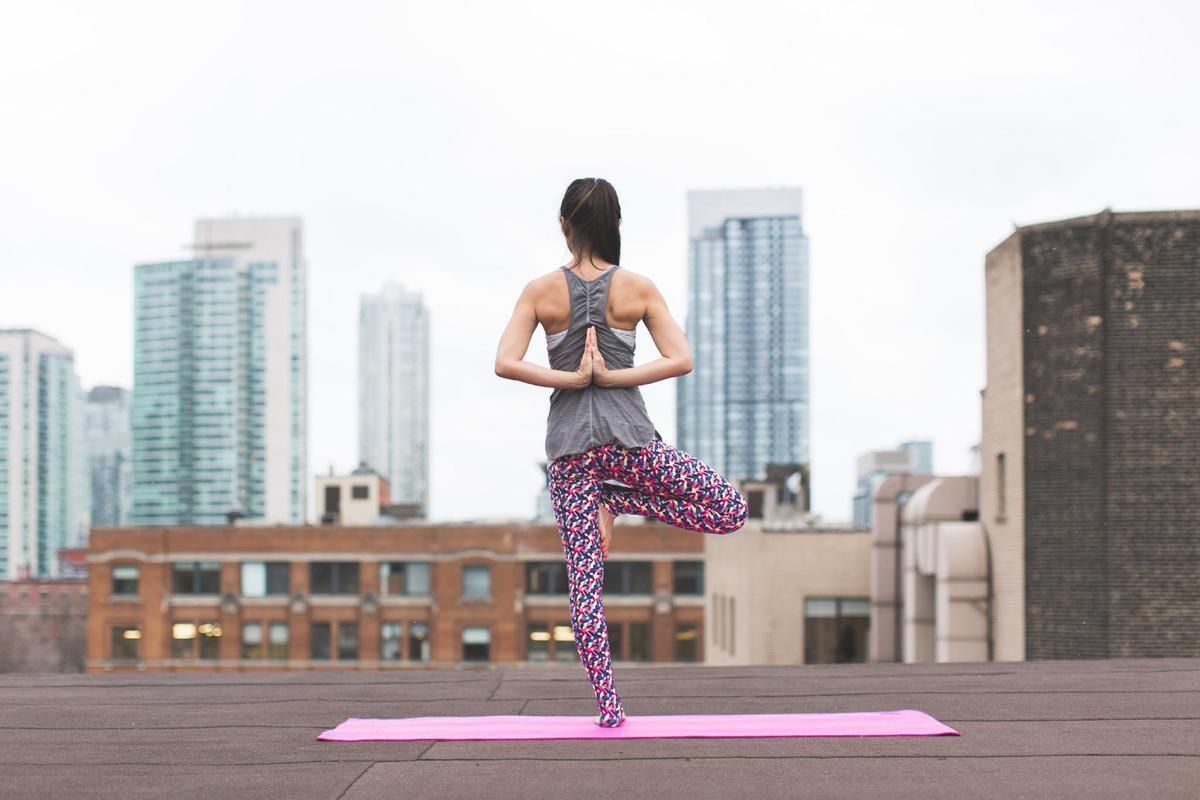 Vets are busy people by nature and love a good routine–but lately, things have been far from normal.
Whether you're a veterinary professional who continues to work, you're working from home or you're furloughed, your mental health is being challenged during this period of uncertainty, stress, and social isolation.
Luckily, there are steps you can (and should) take to care for your wellbeing and focus on self-care. Dr. Paolini studies the physician psyche at the Institute for Physician Integration and provides insight into ways to reduce negative psychological impact from the pandemic. Keep reading for some great ideas and resources to help you get by.
Focus on Meaningful Activities
With the amount of news, information, and advice on our screens, it's easy to get sucked into false facts and horror stories. Watching the news 24/7 isn't good for your mental health. Make sure you're relying on trusted sources like the CDC and WHO. When you have free time, do something relaxing that makes you happy, like reading, listening/playing music, watching a movie or doing yoga. If you have kids, the last link below is a great resource for education during this time.
Helpful resources:
Try to Maintain a Routine
Make an effort to stick to a routine as much as you can: whether that means waking up and going to sleep at the same time, keeping in touch with friends or colleagues, exercising, and eating regular meals. Get outside in nature as much as you can, keeping a safe 6-foot distance from other people.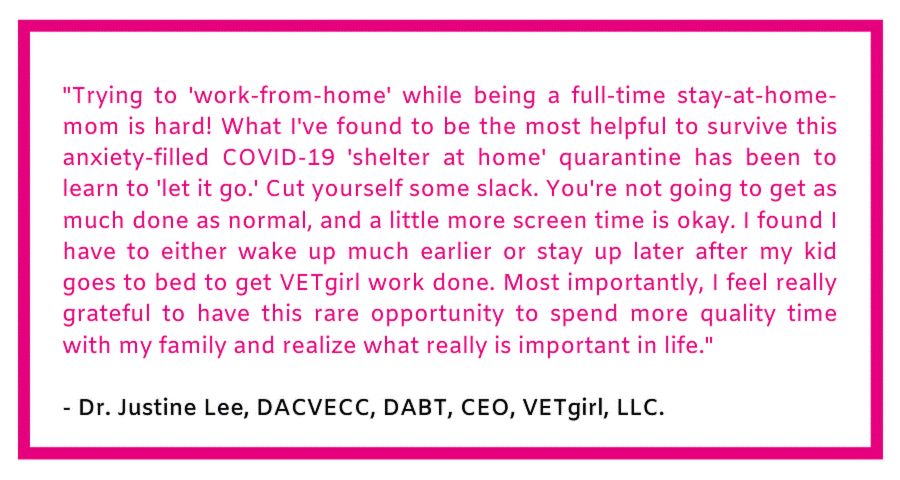 Helpful resources:
Live in the Moment
The good thing to remember is that this is all temporary. Dr. Paolini says, "In times of uncertainty our thoughts tend to drift into tomorrow and worse case scenarios, which often make us miss what is possible in the present." Practice mindfulness by keeping thoughts in the here and now. Think of everything you can accomplish today.
Helpful resources:
Lower Anxiety
If you have a history of anxiety, mental illness, or are experiencing anxious thoughts, it's important to know that you're not alone and that there are ways to feel better: practice deep breathing and meditation; accept your emotions–without judgment–and know they will pass; question your thoughts and follow them logically to the end, understanding your level of control over those worries; speak to yourself positively, like you would if you were comforting another person. If you are under the care of a mental health professional, reach out to that person; if not, seek help online or by phone.
Helpful resources:
We hope these insights and resources help during these troubling times. We'll get through this together.
If you have any other ideas that you think will help the veterinary community, please reach out to us: we're available on weekdays from 9:00 AM to 5:30 PM. Give us a call at +44 (0) 2476 719 687 or email lvs@closerstillmedia.com.
Vetlife Helpline if ever needed: 0303 040 2551.