02 Oct 2020
What the planning reform means for Vets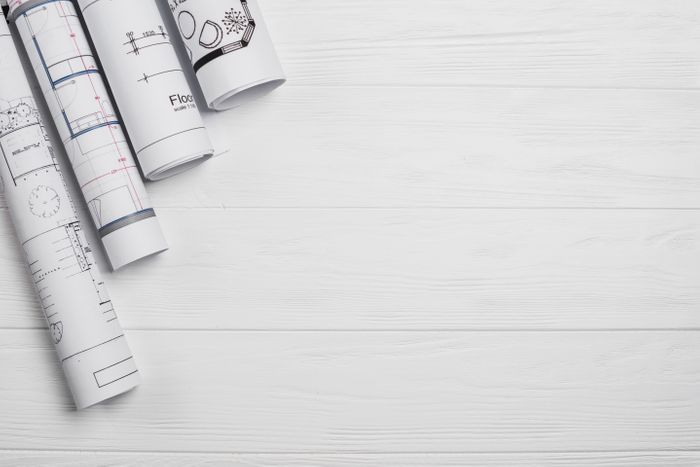 On the 1st September, the UK Government brought in changes to the planning system, one of which might help vets avoid having to go for Change of Use planning applications.
Veterinary practices have always either fallen into the Sui Generis use class, which basically means 'of its own kind' (i.e. it doesn't fall into any particular use class for the purposes of planning), OR 'D1', which generally covers clinics and health centres etc.
As a result of the changes on 1st September, we will now see parts of Use Classes B1 (Offices, research and development, industrial processes), A1-A3 (Shops, Financial and professional, services, Food and drink), D2 (Indoor sport, recreation or fitness) and D1 (Clinics, health centres, creches, day nurseries) combined and replaced under a new Use Class:
Class E: 'Commercial, service and business class'
So, what does it mean for you? Well, in theory it means that if you are looking to convert a building that falls under the descriptions above, then you won't need planning permission for Change of Use to turn it into a veterinary practice.
This is something we're yet to see in reality and it can be complicated if the original Use Class includes multiple uses (for example if the building is attributed to B1, B2 and B8 – something which we have seen and are currently investigating), but it will certainly help in some cases.
While local planning authorities get to grips with this and other changes as a result of the reform, if you are unsure what this change could mean for you, we suggest that you contact your local council.
Or if you would like help with your veterinary conversion, ACD Projects will be more than happy to help!
We will be publishing more information about the planning reform on our website as things become clearer and we build up some case history. Please keep an eye on: https://www.acdprojects.com/news/
Email: enquiries@acdprojects.com
Phone: 01638 560343
Web: www.acdprojects.com