30 Apr 2020
"What's Plan B?" FREE RVC WEBINARS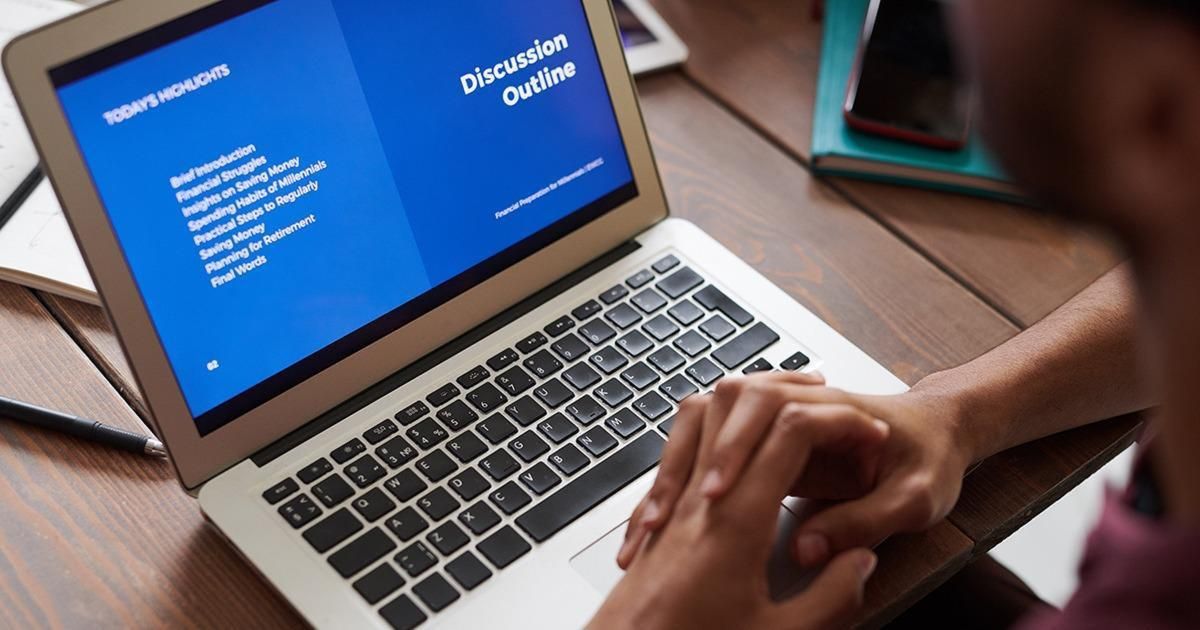 We're beyond delighted to continue to bring Vet Show content to our veterinary community across Europe via the Vet Show Academy. This is a challenging time for everyone, and we're working with our partners to continue offering you the same high-quality experience of our Vet Show from the comfort and safety of your own home.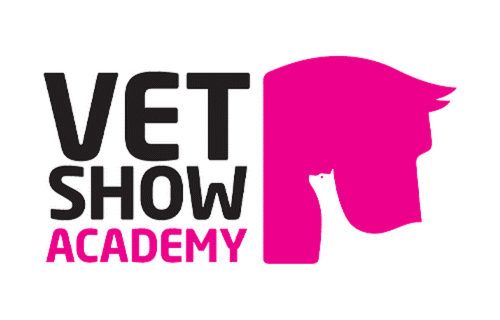 To make this happen, we partnered up with Vetstream to create Vet Show Academy–an eLearning platform with modules based on recorded presentations from our Vet Shows across the globe, bringing you CPD-approved Continuing Professional Development and more.
For the next week Vet Show Academy is immediately releasing some of the acclaimed "What's Plan B" series from the London Vet Show 2019:
What's Plan B? For the patient in Shock presented by Karen Humm MA VetMB MSc CertVA DACVECC DipECVECC FHEA MRCVS, Senior Lecturer in Emergencyand Critical Care, Royal Veterinary College
What's Plan B? For gingivostomatitis in the cat presented by Rachel Perry BSc BVM&S MANZCVS (Small animal dentistry & oral surgery) Dipl.EVDC MRCVS. EBVS® European Veterinary Specialist, Dentistry and RCVS Specialist, Veterinary Dentistry, Director, Perry Referrals / Honorary Lecturer
What's Plan B? For the cat with chronic kidney disease presented by Professor Harriet Syme BSc BVetMed PhD FHEA MRCVS D-ACVIM D-ECVIM, Professor of Small Animal Internal Medicine, Royal Veterinary College
RVC Nursing with Jane Davidson, MA RVN IQA GradDipVN DTLLS PgCert (Clin Ed) FHEA, Temporary Educational Development Tutor, Royal Veterinary College
'Out the back' or 'out the front' - Utilising your nursing skills in all areas of the clinic
Copyright or copycat? Safe and legal social media use for you and your clinic
British Veterinary Association
All sessions recorded in the British Veterinary Association theatre are available now, for free. That includes BVA Career Development, BVA Congress, BVA Farm Theatre 1 & 2 and BVA/BEVA Equine Theatre.
We have a lot more in store, and we hope you're excited to take away some extra free learning in the meantime.
Click here to sign up and sign in!