20 Sep 2021
Win a Choose-Your-Own Adventure Veterinary Holiday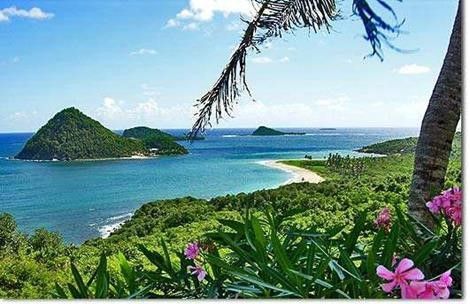 By attending this year's London Vet Show, you and a lucky companion could be in with the chance of winning something priceless. The London Vet Show and Worldwide Veterinary Services (WVS) teams have once again teamed up to give away a two-week adventure trip to one of their beautiful destinations around the world.
Dr Luke Gamble, the founder and CEO of WVS commented,
'LVS is the go to veterinary event in the UK. For WVS and Mission Rabies, charities so dependent on veterinary volunteers to power forward our international projects, there is no better place to engage with the veterinary community. For us, the opportunity to engage face to face with so many colleagues and friends is just brilliant and it's an event where ideas get shaped up and plans to make a difference get made!'
Rachel Kilmartin, Senior Marketing Manager for the London Vet Show added,
'We are so excited about the return of the London Vet Show because we get to work with with our great partners like WVS again. Their team have worked throughout the pandemic to provide veterinary care and we are delighted to raise awareness for their campaigns throughout a key feature of the London Vet Show exhibition. The Passport Competition is always very popular and over the past 12 years, we've sent vet professionals all around the world - from Goa to the Galápagos Islands.'
This year is a little different. Instead of prescribing the location, the lucky winner will get to chose which WVS country they want to visit. This will help with flexibility and planning around Covid-19 restrictions.'
The lucky winner of the Passport Competition, for instance, experience the tropical beauty of Grenada the diverse landscapes of Uganda or the fascinating wildlife of Malawi in an adventure you will never forget. WVS will work with you to find the best possible trip from a wide range of locations, to suit your plans and fit with any travel restrictions.*
No matter where you go, your trip will involve assisting a local animal charity, from assisting conservation efforts in Majete National Park in Malawi, to working at the Carriacau Animal Hospital in Grenada. Then you will have time to relax and explore and take part in activities from water-sports to wildlife safaris.
How does it work?
Make sure you've got your London Vet Show ticket, then collect your "passport" voucher book in your show bag. Then, simply visit the 16 sponsors' stands and collect their stamps. Once you've got all 16 stamps, drop your completed form (including your contact details) at the WVS stand to be in with a chance of winning an amazing trip.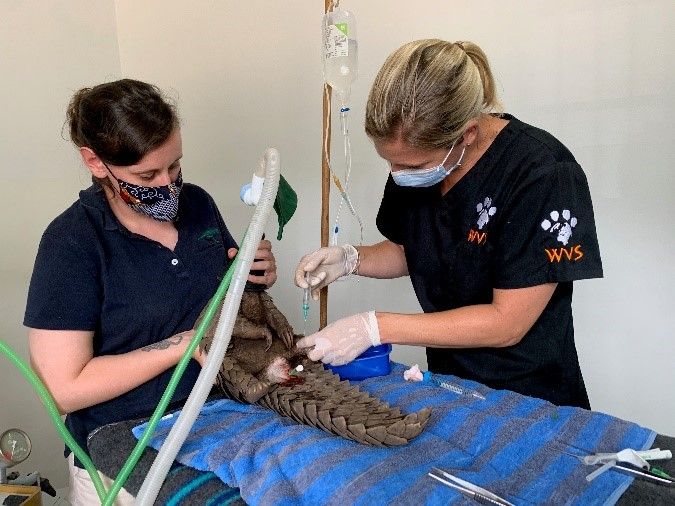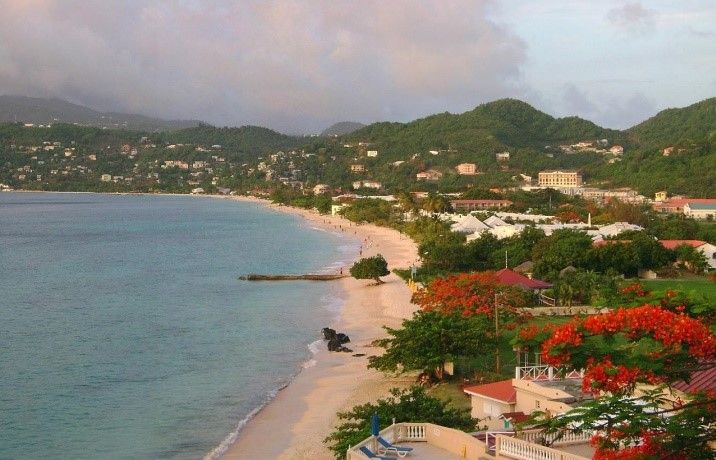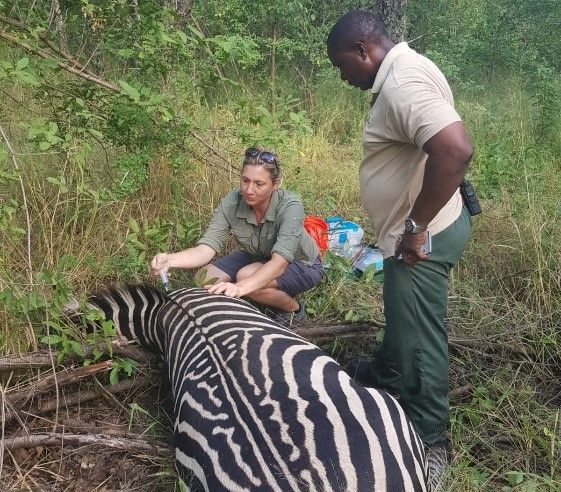 WVS will work with you to find a suitable trip, based upon travel restrictions and availability. Any trip will be subject to local, national and international restrictions and regulations, and will be conducted in a Covid-safe way. Trips are most likely to take place in 2022, but WVS reserves the right to change dates or destinations to ensure the trip is safe.
The London Vet Show and WVS teams would like to say a huge thank you to all of the Passport Competition. None of this would be possible without them: