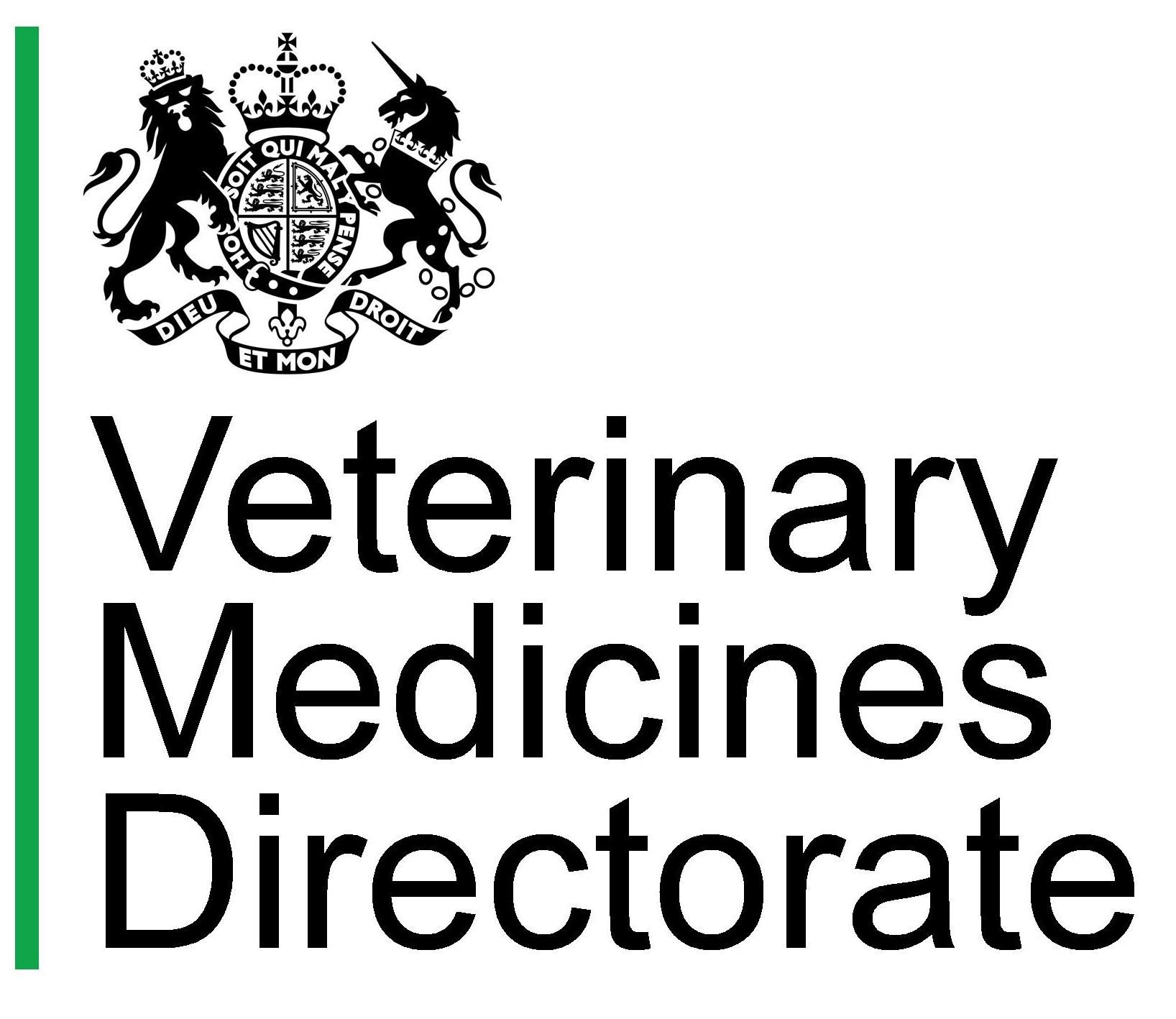 There are many certainties of practice life… your last appointment of the day is always the longest, the owner will say "they're usually really friendly" just after you get clawed or bitten; and finally, your practice will get inspected every few years.
Whether it's by the VMD or the PSS, all practices are inspected against the requirements of the Veterinary Medicines Regulations, but this need not be a stressful and worrying experience for you and your practice team.
Reduce the inspection anxiety by finding out from the VMD inspectors why complying with the Regulations is important and what systems and processes you can implement to ensure that both your practice and team are in compliance.
To give you the best learning experience each workshop will be tailored using relatable scenarios and examples, with one workshop focussing on veterinary surgeons and the other on practice staff. From how to audit your CD register when a stock discrepancy occurs, to ensuring traceability of medicines through the practice with the minimum amount of manual recording, this 90-minute interactive workshop has been created to give insight into what the Regulatory requirements are and show you the easiest and most efficient ways to achieve compliance.