10 Oct 2020
World Mental Health Day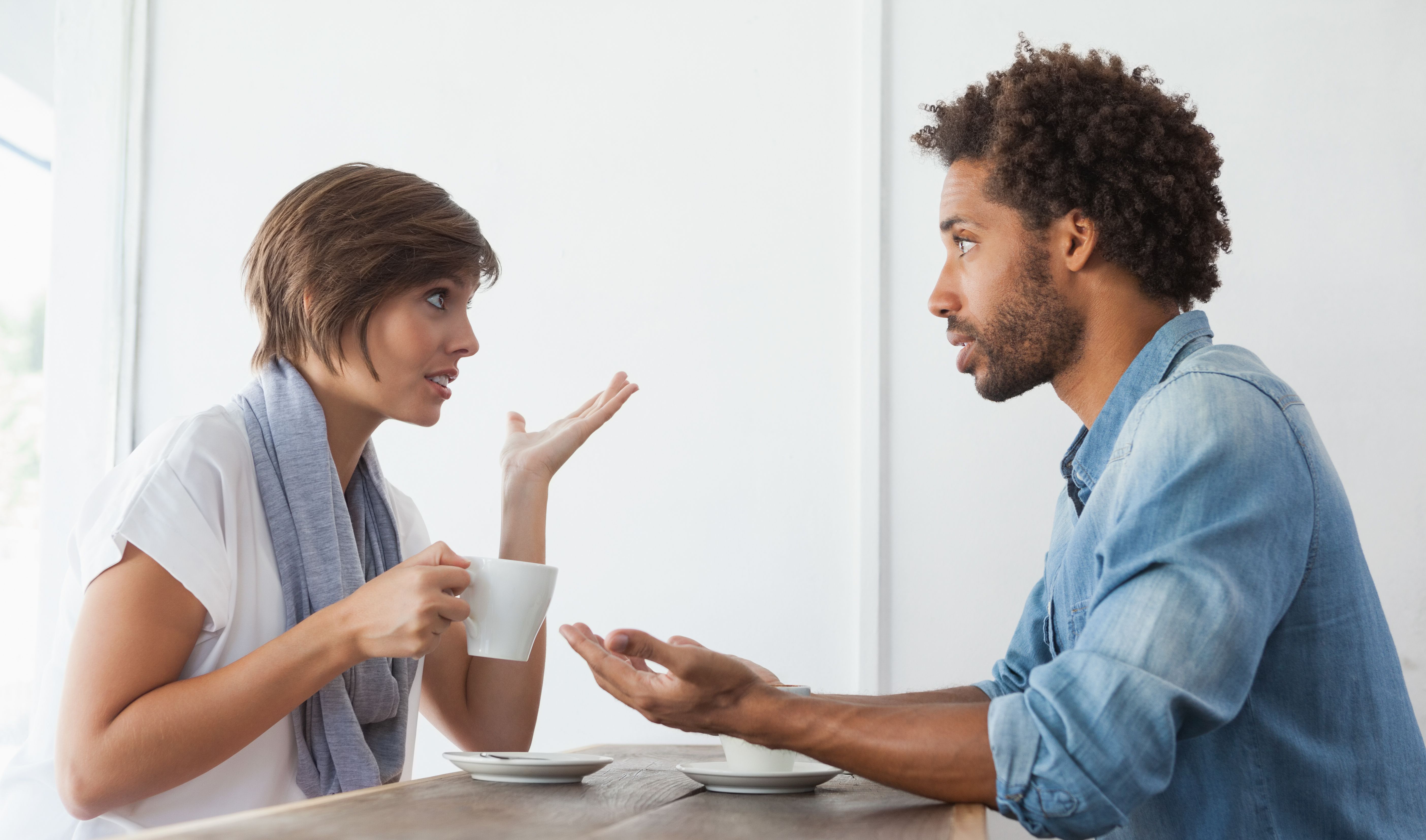 Let's be open and honest. On any normal year - depression, anxiety and stress levels are disproportionately high in the veterinary profession. But in the s***show that is 2020, you've also dealt with a pandemic, changed your day-to-day lives and work practice and experience prolonged periods of uncertainty. You, and some of your friends could be experiencing mental health problems for the first time, some are still in isolation, some are still struggling because of inequality in the world.
Please don't suffer in silence.
YOU ARE IMPORTANT: don't let another opportunity to take steps to understanding and improving your mental health
YOU ARE CARING: don't miss another opportunity to check-in on your veterinary colleagues
Today could be the day that changes lives for the better in the veterinary profession. If you don't know where - we have blog posts and webinars specifically for mental health in the veterinary profession available now.