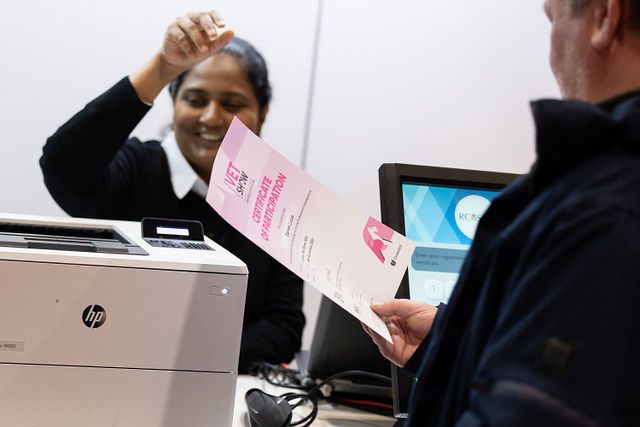 This is your unmatched opportunity to engage with and learn from leading thinkers and visionaries in veterinary medicine - plus the London Vet Show offers 17 hours of CPD-accredited certification.
By planning ahead you can enter the year knowing you have your CPD sorted!
Offering over 250+ hours of content, session topics range from small and large animal medicine, exotics, farm, equine and practice management to veterinary nursing and exciting industry innovations.
A unique educational experience for you and your entire team.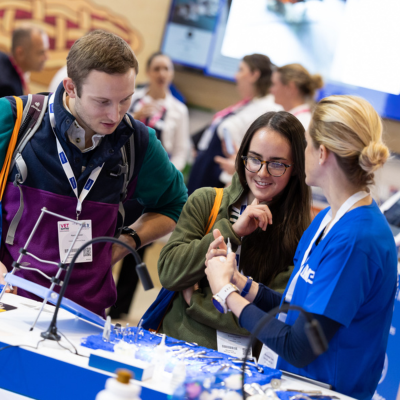 Explore Europe's largest veterinary exhibition
Turn your business objectives into real results whilst enjoying an action-packed two-day show. Venture beyond the show floor and try out new equipment to transform your practice.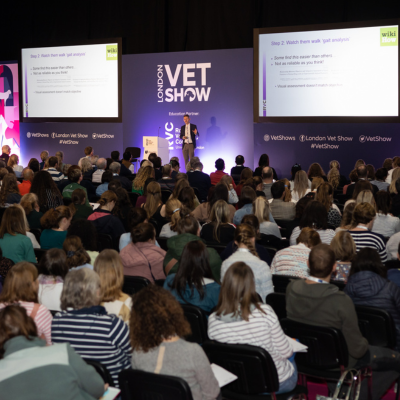 Create your own learning path
Whether you need answers to clinical conundrums, are looking for cost-saving contraptions or you simply want to be refreshed and inspired by a supportive veterinary community - we have it all.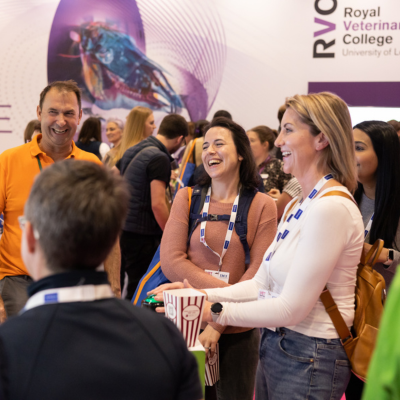 Connect with your peers
Meet and learn from various, passionate veterinary peers from all around the world. And if you want even more social events - there are plenty of networking opportunities for you!
Approved by veterinary experts
This has been the most awesome conference I've been to lately I do have to say. Lectures have been very interesting and the social aspect of it as well really well prepared. A really well organized two days!

In three words the London Vet Show is: knowledgeable, technological and informative!

From coming to the London Vet Show, we will be implementing adjustments to protocols, clinical protocols, what we use in terms of drugs and also just the general way in which we do things.