Active Allyship
BACK BY POPULAR DEMAND:
Active Allyship: Challenging Scenarios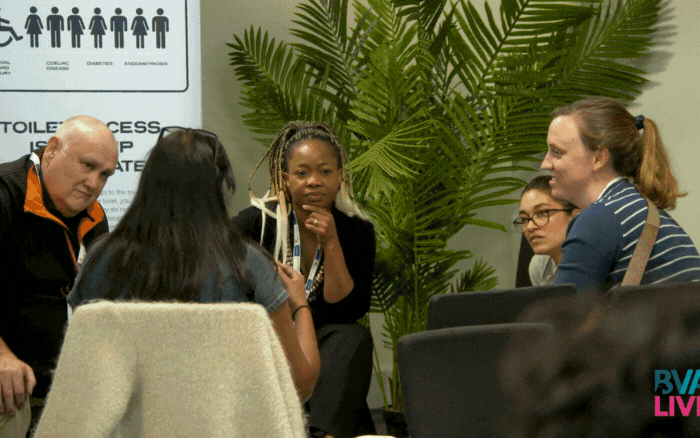 We are thrilled to welcome Affinity Futures to the London Vet Show
Have you ever wondered how you can support your colleagues in instances of discrimination, or help improve your organisation's approach to dealing with bias and inequalities?
With the veterinary profession being strongly encouraged to take an active role in reducing discrimination in the workplace, there's never been a more important time to put allyship into action.
Unfortunately, difficult situations and discrimination are regularly seen in veterinary workplaces, with 15% vets surveyed experiencing and 21% having witnessed discrimination in practice or education (BVA Voice of veterinary profession 2021 survey).
All are welcome to attend the workshops, or simply head to over to have a chat with us.
Challenging Scenarios is an immersive workshop to level up your understanding of how to react when difficult topics surrounding discrimination and bias come up in practice. Run by the Affinity Futures facilitators, we will give you scenarios as they have happened in our real lives, and give you the practical tools to champion diversity and inclusivity in your practice or organisation. Affinity Futures is an EDI consultancy group with intersectional experience and strong community links across various marginalised groups.
The workshop takes place in Gallery Suite 10 on Friday 17th Nov 11:30-13:00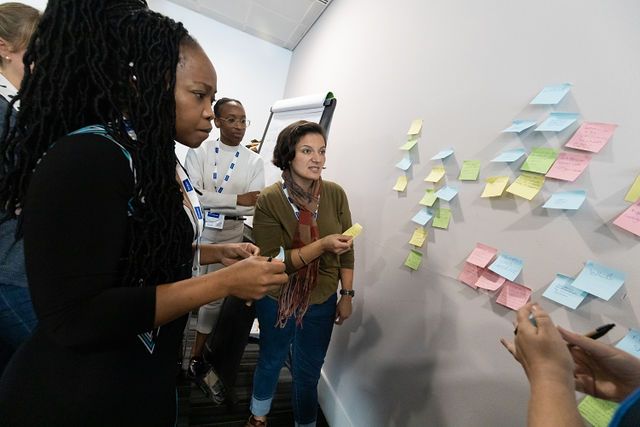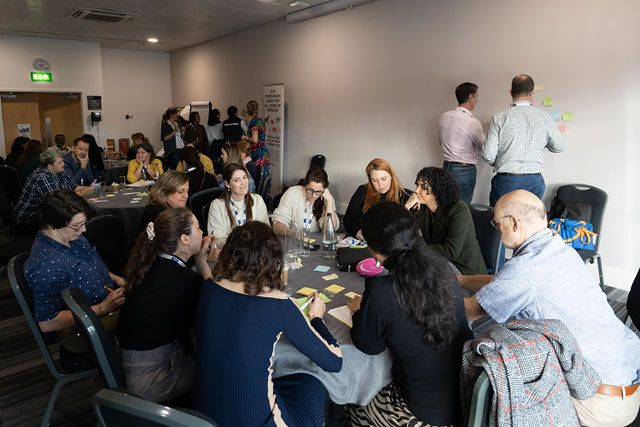 You will be placed in small groups and work through scenarios based on real life from the perspective of different marginalised communities, allowing you to experience challenging inappropriate language or behaviour and reflect on how that impacts everyone involved.
You will walk away from this workshop feeling more confident to challenge discriminatory behaviours in your workplace, having a better understanding of why it's important to do so, and equipped with the practical tools to execute your actions in the most effective manner.
"Not challenging leads to normalisation of harmful language and behaviours"
"Staying quiet may be misinterpreted as supporting something you don't agree with"
"Impacts of non-verbal responses are really impactful. Speaking up is important"
"The Active Allyship workshop was the most powerful training I've completed. The opportunity to work through scenarios in a safe and brave space without judgement, as we're all learning, is invaluable."

"The small words make big impacts"
"Role plays helped recreate genuine emotions" "More practice need this training!"
"Eye opening, good to be uncomfortable" "A safe space to be uncomfortable"
"Discomfort leads to breaking boundaries"
"Everyone needs to be an ally"
Who are Affinity Futures?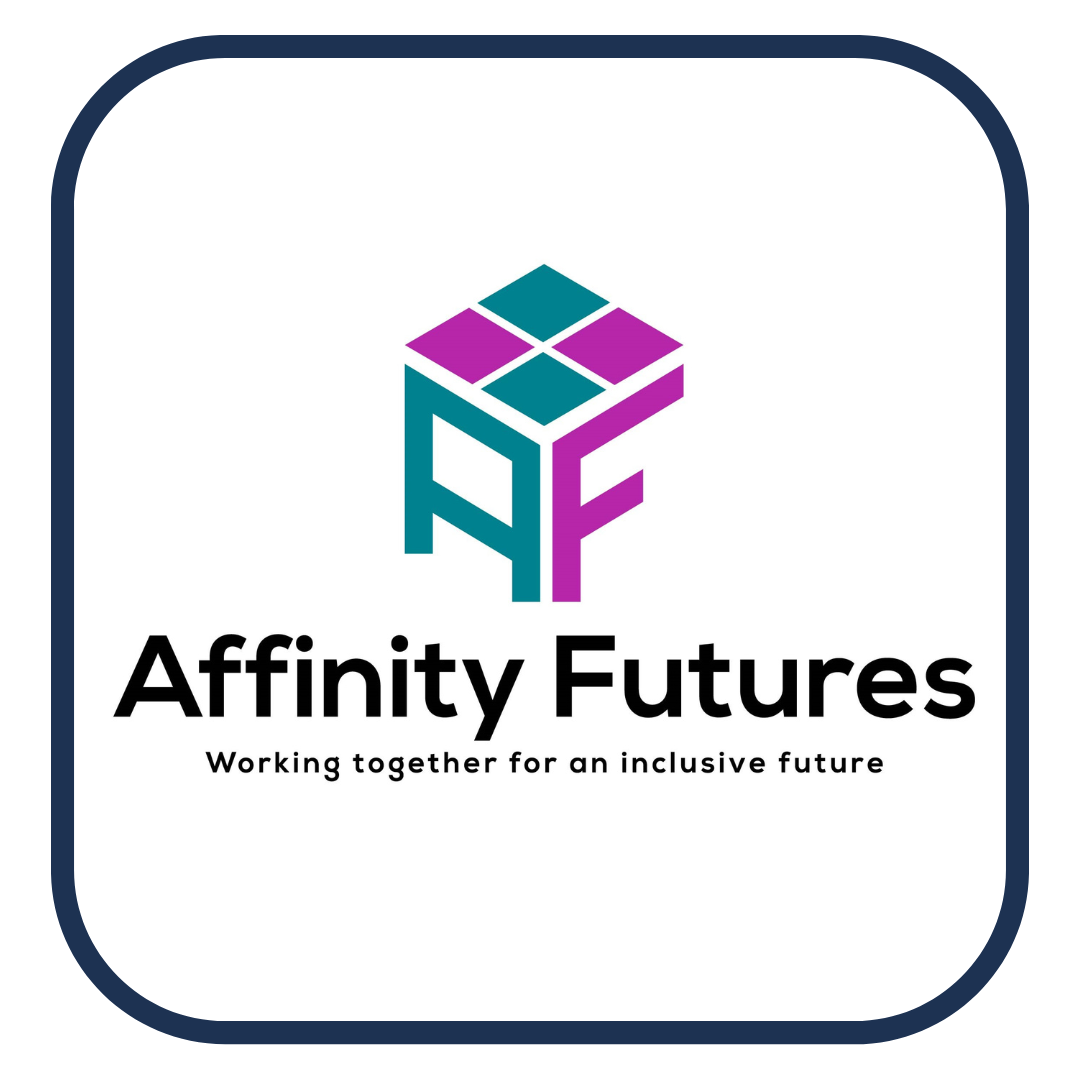 Affinity Futures were born from the amalgamation of affinity groups of traditionally marginalised and underrepresented communities within the veterinary and allied professional sector.
Diversity, equality, and equity are central to everything we do at Affinity Futures. Sadly, veterinary medicine is one of the least diverse and accessible professions in the United Kingdom. It can lead to isolating experiences and impacts negatively on your teams' productivity, retention and well-being.
We want everyone to commit to fighting against discrimination in the veterinary profession. We work with others to demonstrate with them how this can be achieved successfully, with respect and without judgement.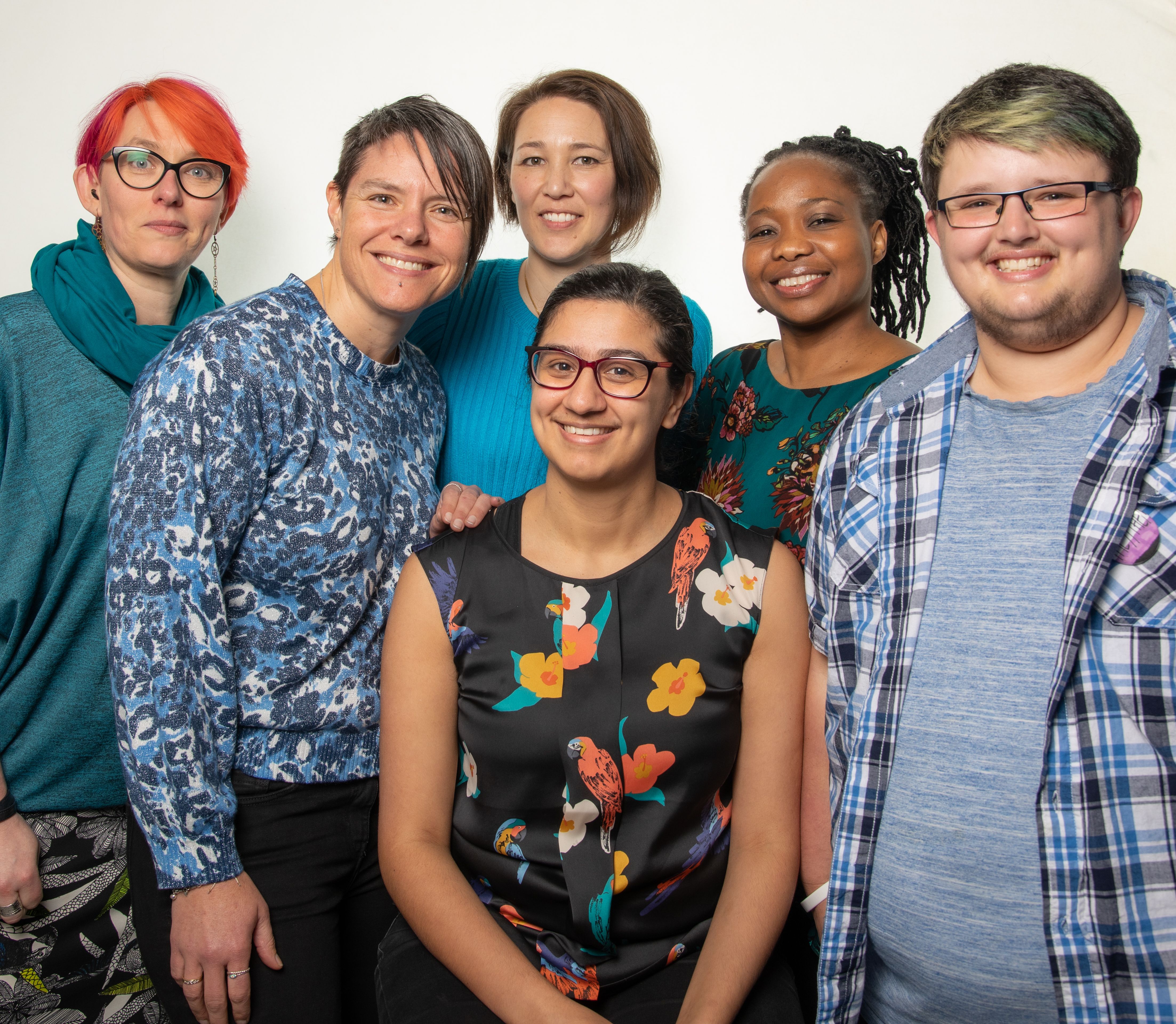 Meet the Team: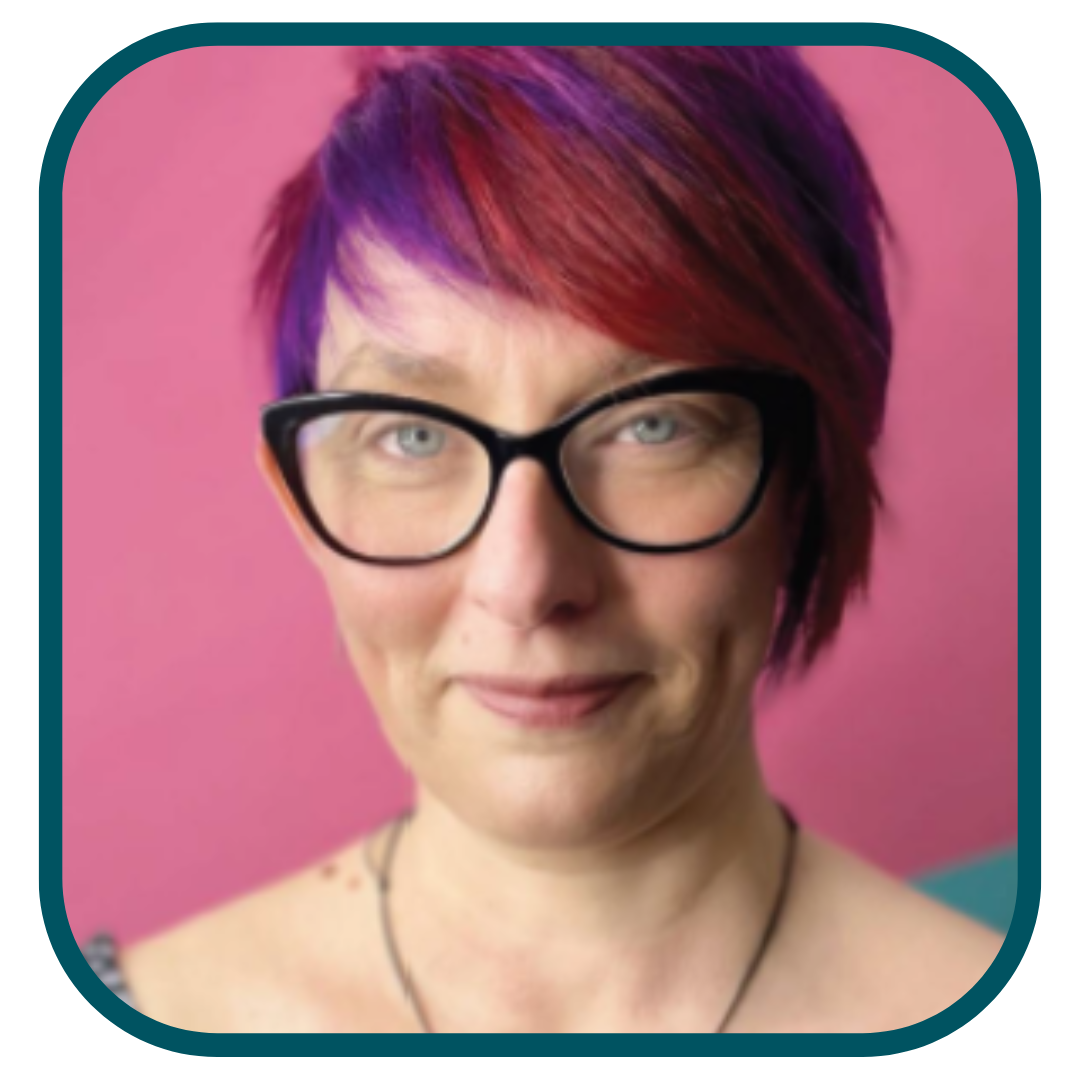 Get to know Claire
Tshidi Gardiner (she/her)
Olivia Anderson-Nathan (she/her)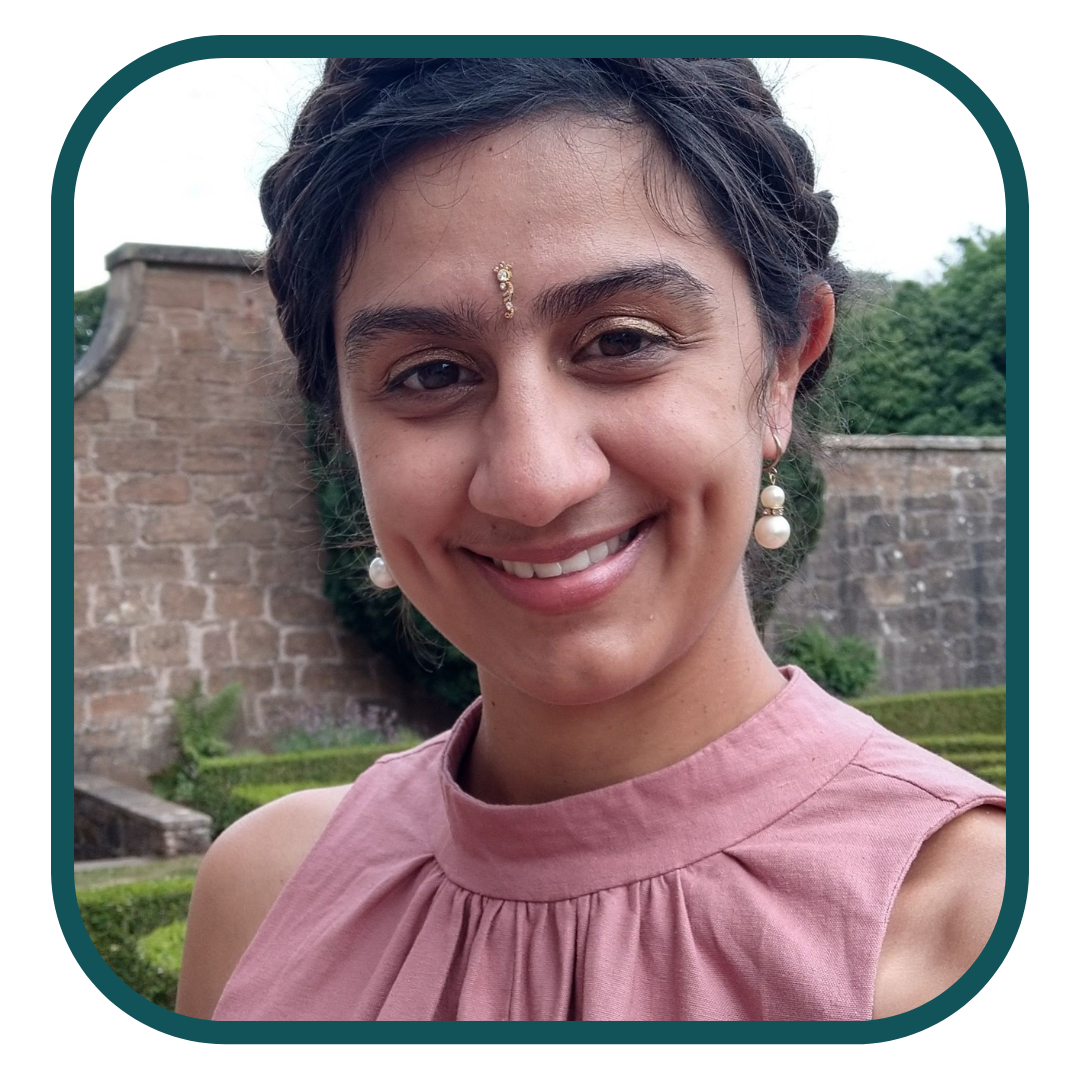 Get to know Liv
Find out more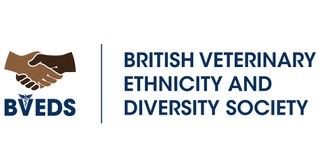 "Within the veterinary professions, we need to start conversations which centre those who are affected by discrimination. Conversations around diversity and inclusion are not always comfortable, but they are necessary to find effective solutions. Let us have the courage to start these vital conversions"
British Veterinary Ethnicity & Diversity Society (BVEDS)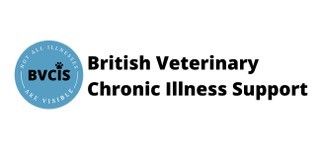 "By allowing people to experience challenging situations in a safe, controlled environment we can help them to understand others perspectives and encourage empathy and support. The sessions are deliberately challenging but are designed to guide you through those difficult feelings and give you the tools to handle them more easily in real life"
British Veterinary Chronic Illness Support (BVCIS)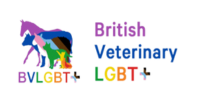 "We spend so much time in the workplace, it is critical that people feel safe and enabled to be themselves without fear of discrimination. This training gives us tools to cope with real-life situations, it's an opportunity for us to educate one another and help make better allies of us all."
British Veterinary Lesbian, Gay, Bisexual, Transgender Plus (BVLGBT+)