We are proud to congratulate: London Vet Show's 30 under 30 Class of 2022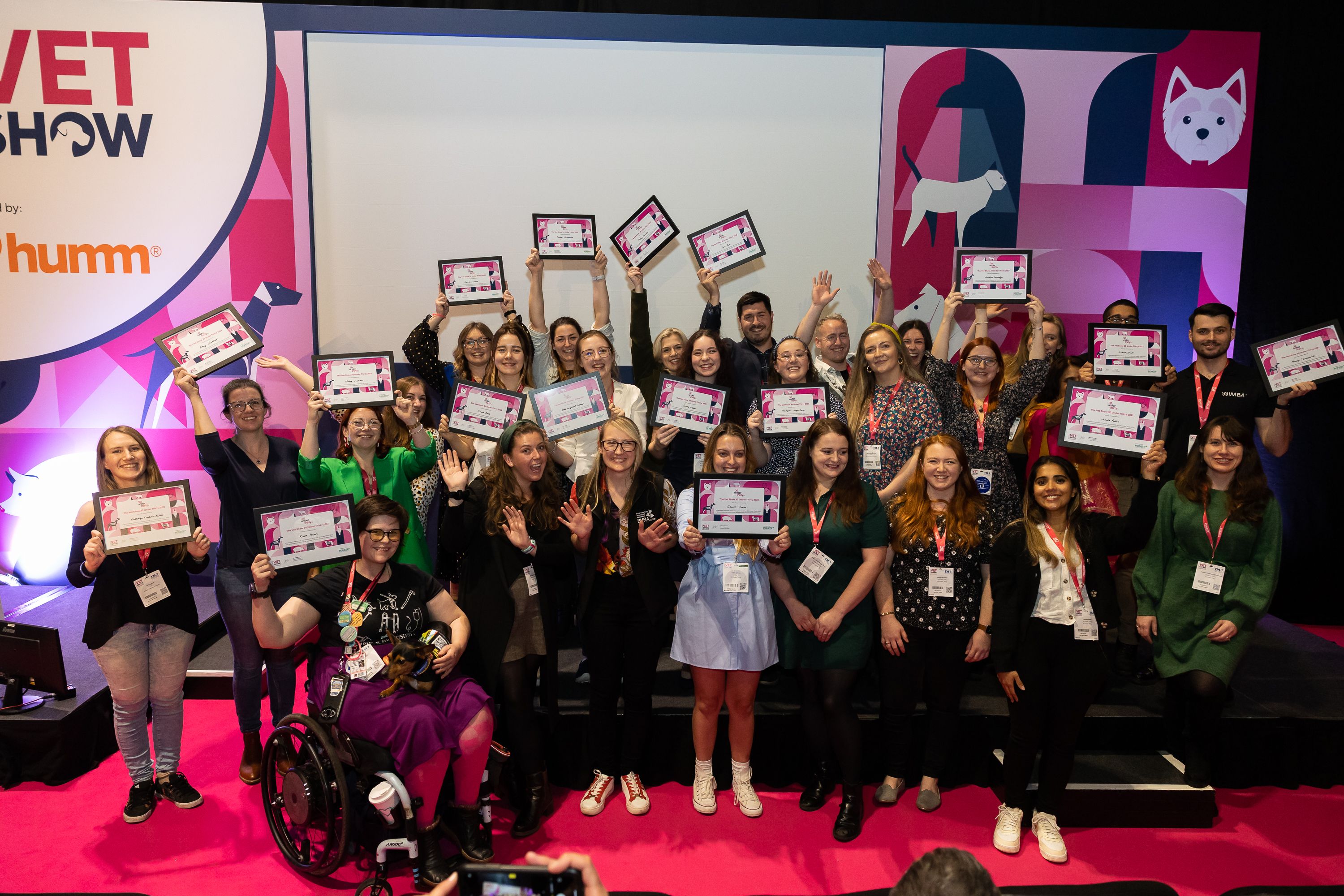 Vet Show's 30 Under Thirty was founded by the London Vet Show, in partnership with Pioneer Veterinary Products, to give tomorrow's veterinary leaders a chance to contribute to industry-wide initiatives.
The first alumni – were officially inducted in a ceremony at the London Vet Show on Thursday 17 November, before an informal networking event the following day.
An outstanding cohort of Veterinary Surgeons, Nurses, Clinical Managers, Marketing professionals and Students covering specialties from Small Animal to Farm and Equine, Exotics, Wildlife, Conservation to Academia and Animal Orthopaedics - the Class of 2022 truly represent the future of veterinary.
Hear from a finalist: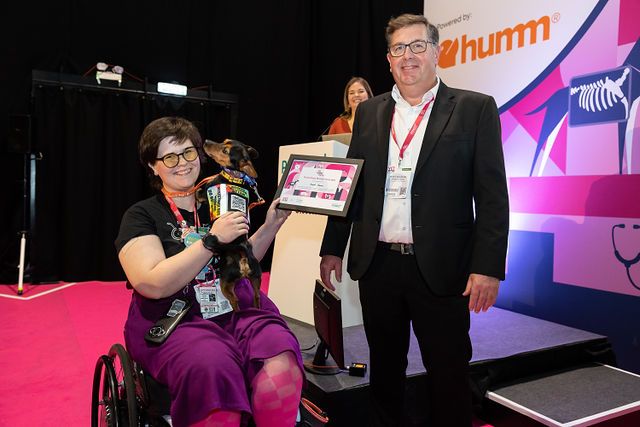 One alumnus is Kiah Hann, a veterinary surgeon who works for Medivet Scunthorpe. She has autism and is in a wheelchair. On joining the class of 2022, she said: "It is important to me because I am a member of the vet community with a visible disability, and my aim where possible is always to try and further awareness of disability within the community, whether that's visible or not. "There are hundreds of us out there who, with the right accommodations, can continue to be in practice should we so wish. "We should be supported and have people focus on what we are able to do, and what we are bringing to the profession – not what we're not able to do; especially during times of a recruitment crisis and a retention crisis."
"It was so uplifting to read about the wonderful achievements of such a diverse range of young vet professionals. The future of the profession is in good hands"

Jill Maddison - Professor of General Practice at the RVC
"30 under Thirty is such a wonderful initiative. The veterinary industry has been difficult for all involved over the past few years, so to see such an amazing array of candidates for this was incredible"
Rory Cowlam - TV Vet & Author
"I have very much enjoyed reading and learning about all the achievements our nominees have accomplished in their careers so far. What a strong set of individuals that challenge our industry to be better – we are very proud of them all"

Clive Groombridge - Managing Director, Pioneer Veterinary Products
"The nominations were all such an inspiring read and it illuminated a bright light of who may help lead our profession forwards. The younger members of our profession are our future, and should be championed and encouraged for their hard work so far"

Louise Northway - RVN
Charlotte Ellicott, Head of Marketing and Content for the Vet Shows:
"All veterinary professionals have had a particularly tough few years, especially those early in their career who have missed out on key milestones. This initiative is designed to give them a real boost. Our aim is to create long-term communities of like-minded, passionate people who will use collaboration and share best practices to drive the profession forward."

"We will be hosting the VS30 annually - giving all young veterinary professionals something to aspire to. The London Vet Show is the perfect platform to host the VS30. Elevating the next generation of veterinary leaders is a real passion of the Vet Show team."
Want to know more?
What is the Vet Show 30 Under 30?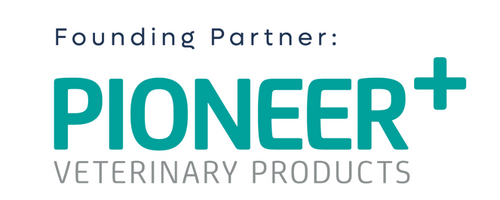 Vet Show 30 Under 30 is the Vet Show's brand-new initiative, founded in partnership with Pioneer Veterinary Products in 2022, dedicated to fostering talent in the veterinary industry today. This initiative allows tomorrow's veterinary leaders to come together, gain recognition from their peers and colleagues and receive an acknowledgment for their early career work, individuals could nominate themselves, or be nominated by a colleague, peer or friend. – all exemplary individuals working in the veterinary-sphere were encouraged to participate.
Unique to the initiative, the cohort is made up veterinary professionals ages 29 and under (or who have turned 30 in 2022) ranging from, practice vets, vet nurses and administration staff, as well as those working within wider animal health including academia, public health, charities, and industry workers.
As 30 Under Finalists, each member is invited to take part in a series of live and virtual events and will receive exclusive opportunities throughout the year including: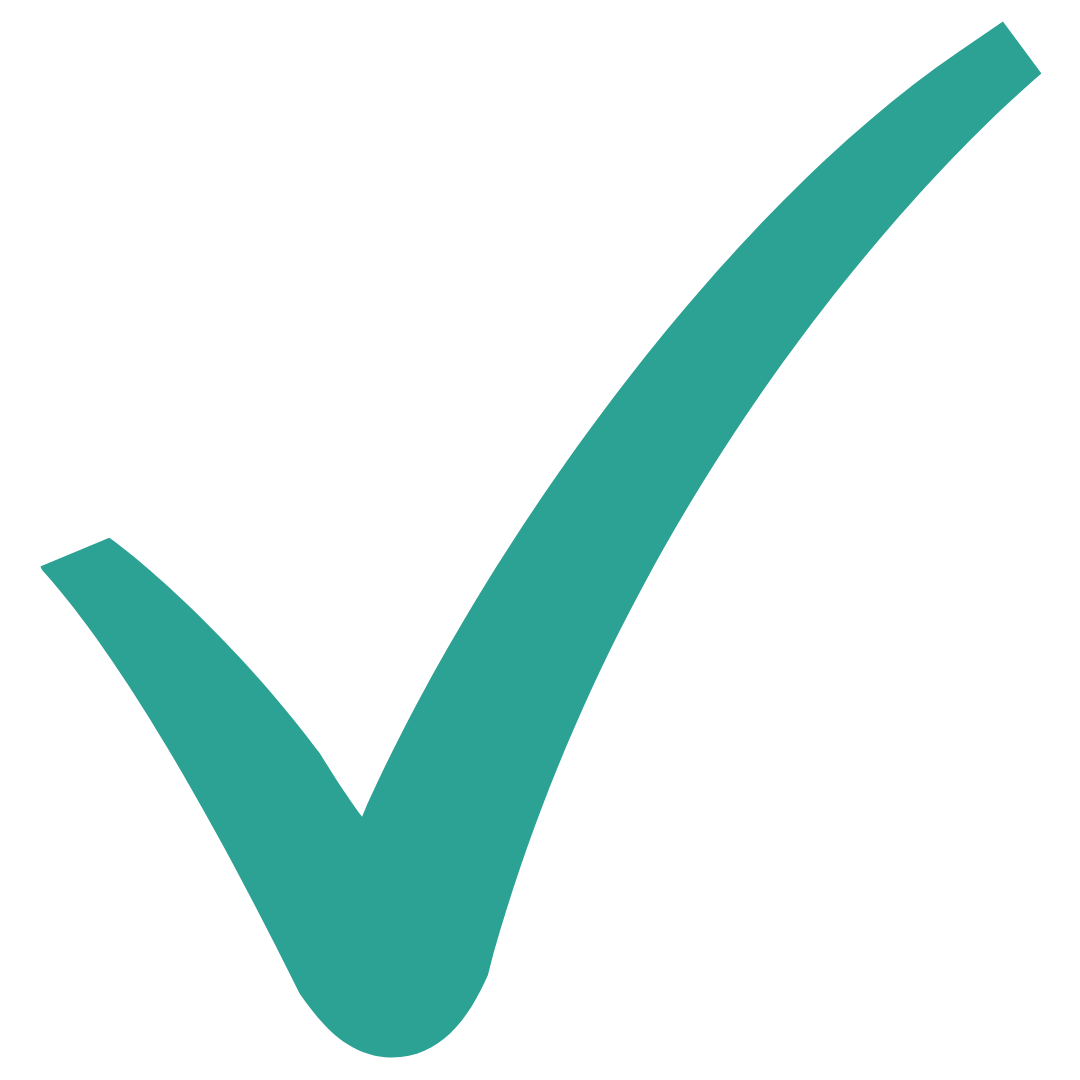 Attend the Official VS30 Induction Ceremony taking place at the London Vet Show (tickets to LVS included + two guest passes to the ceremony).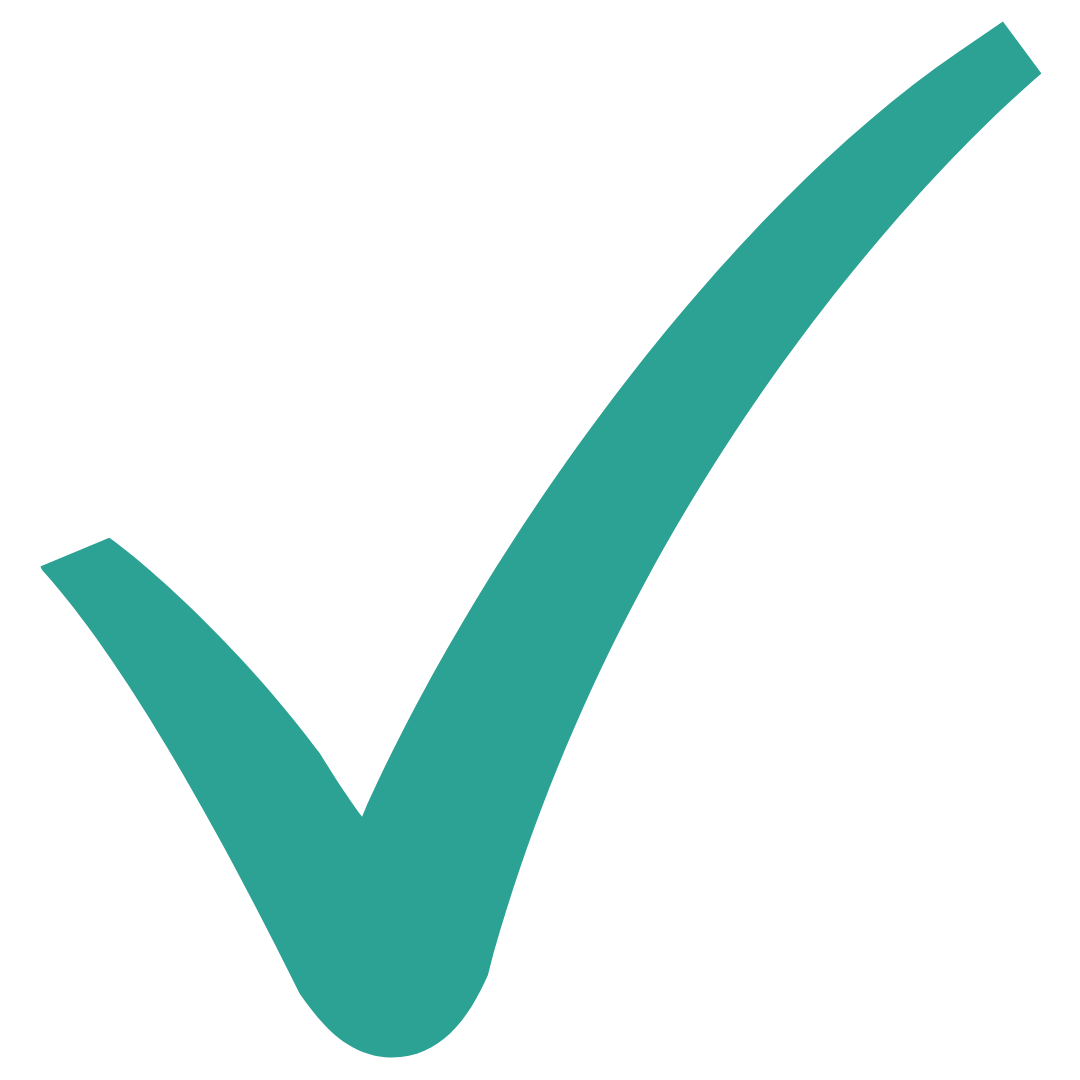 Attend the Official VS30 Networking Hour in the Alumni & Community Zone at the London Vet Show.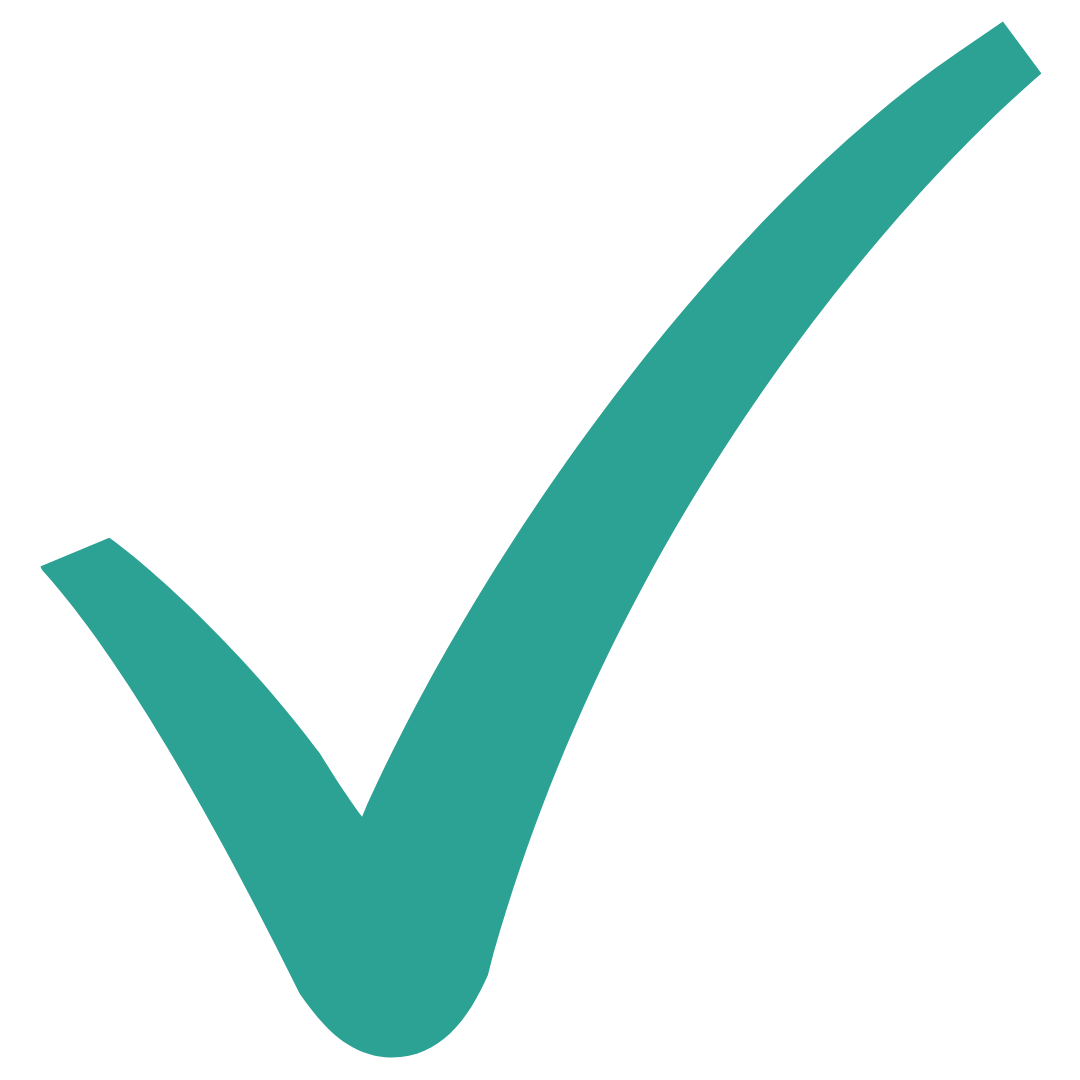 Invitation to join the official Vet Show advisory committee.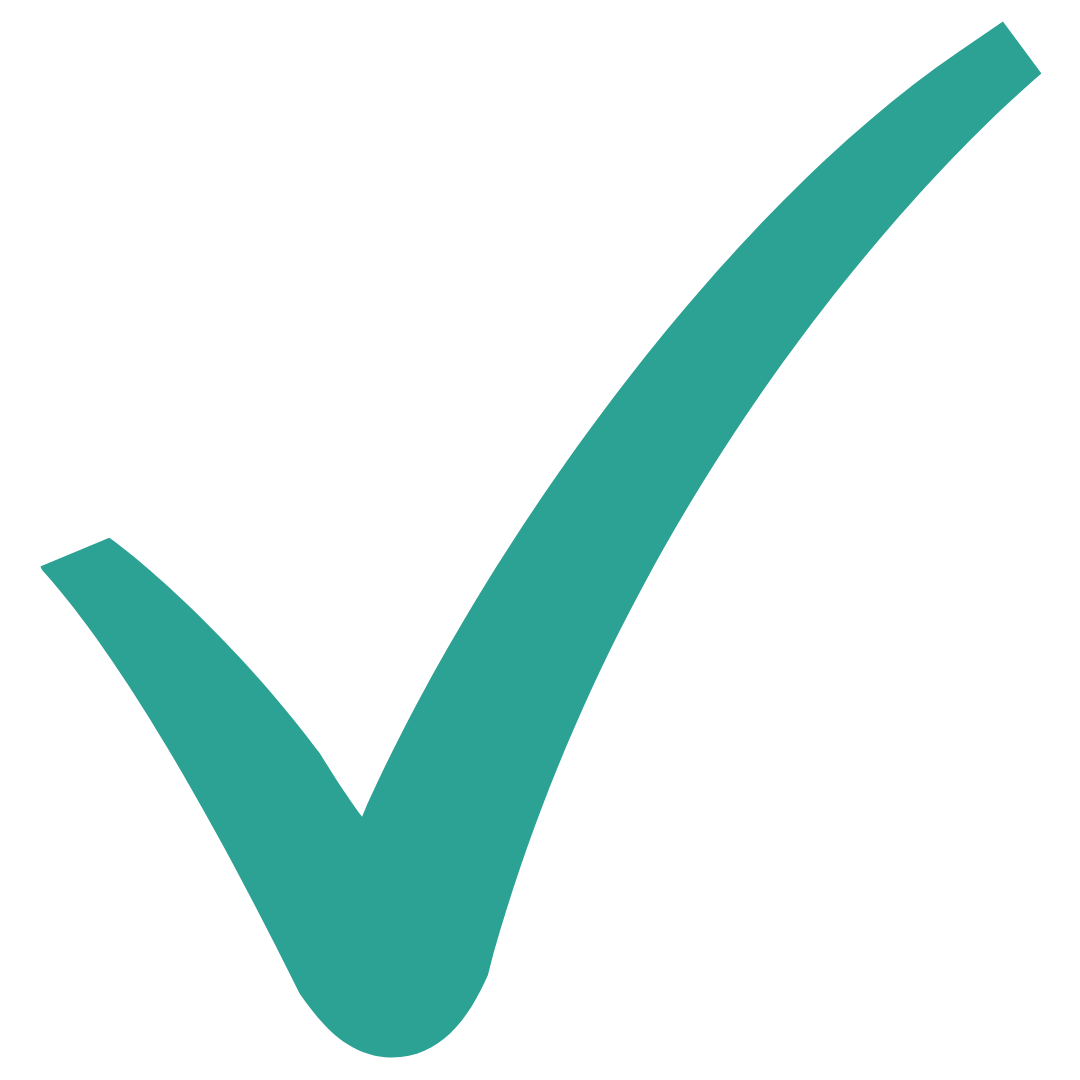 Opportunity to contribute opinion pieces to the Vet Show global veterinary newsletter.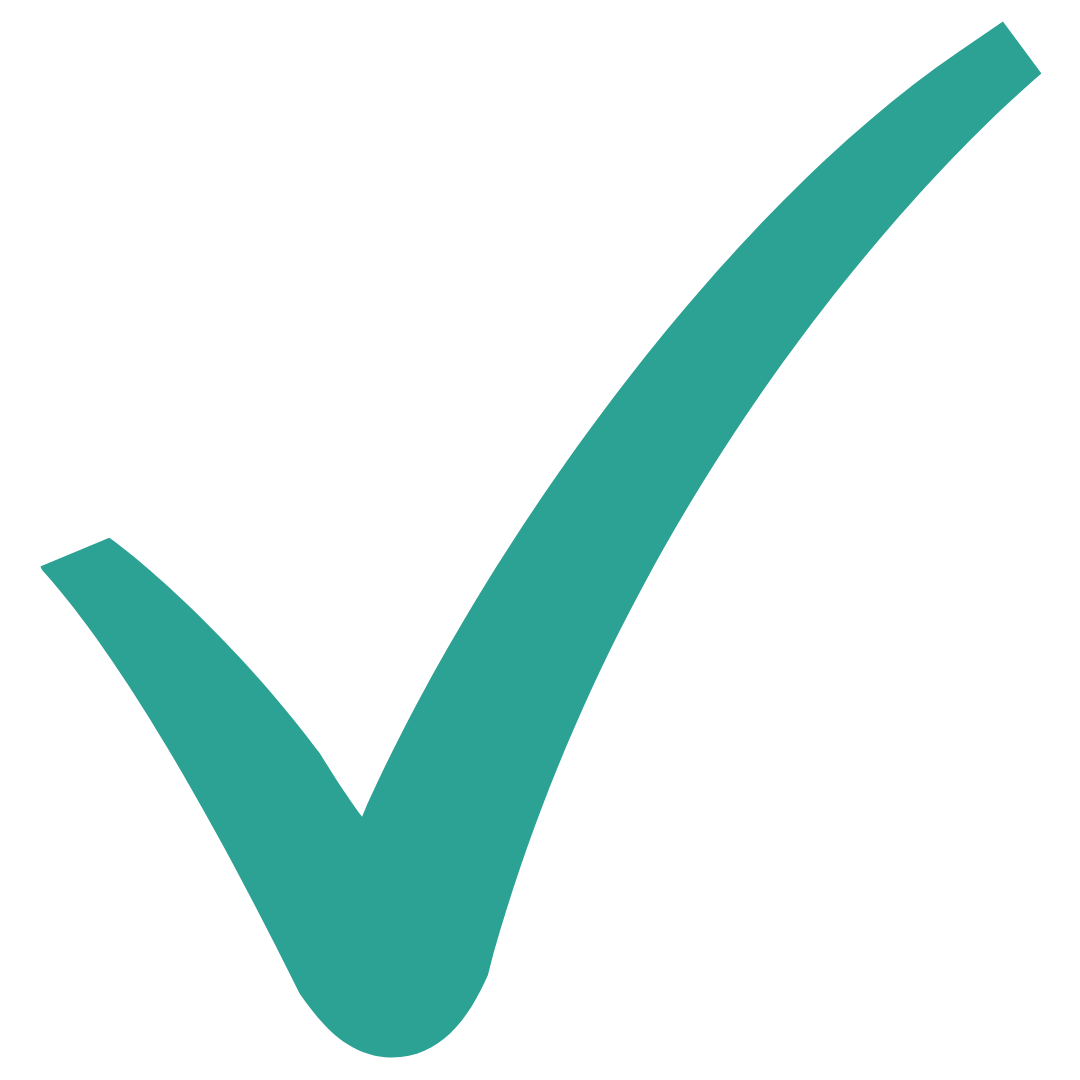 Exclusive discounts and benefits to global Vet Show events.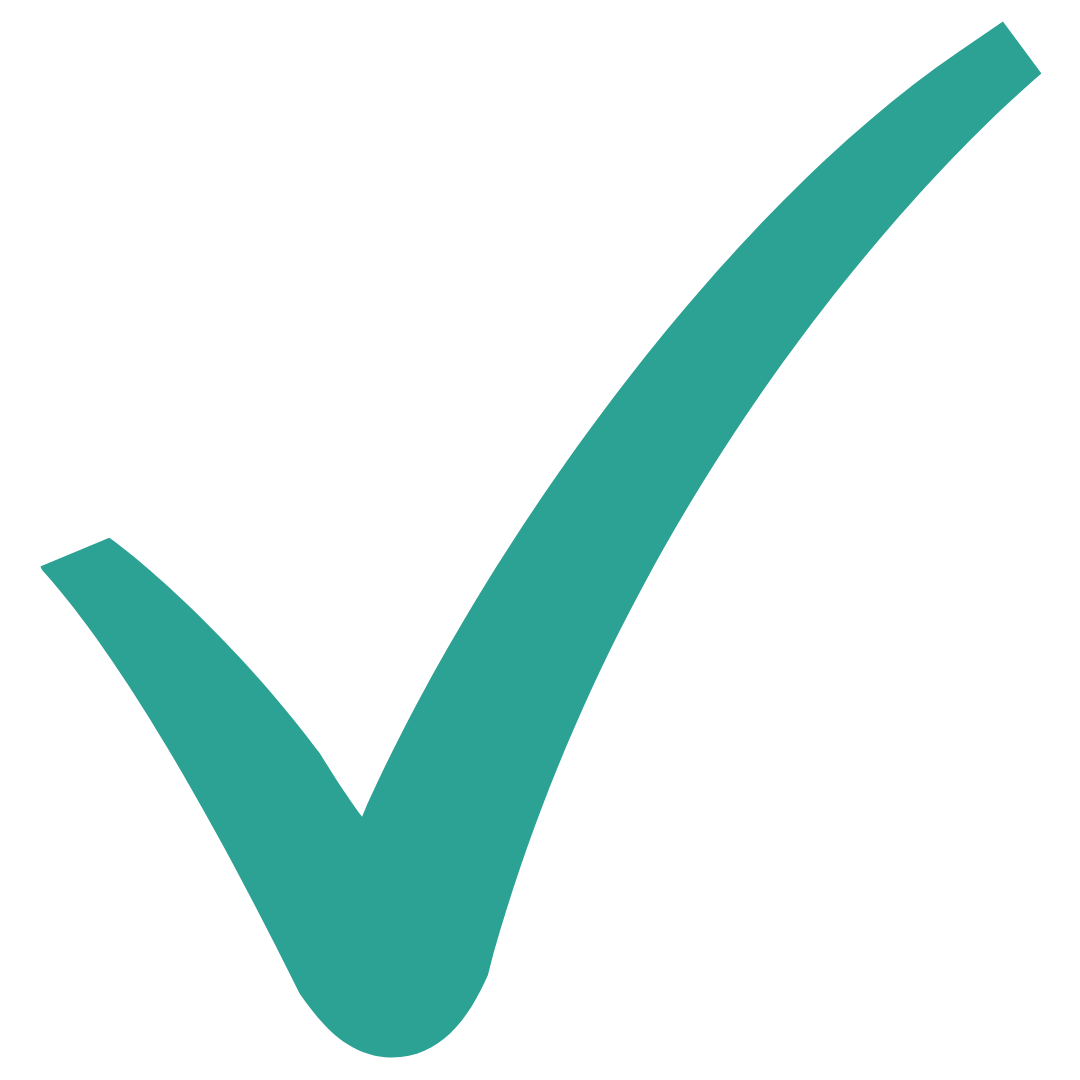 Participants will also receive a certificate and be featured in the official VS30 Alumni Book.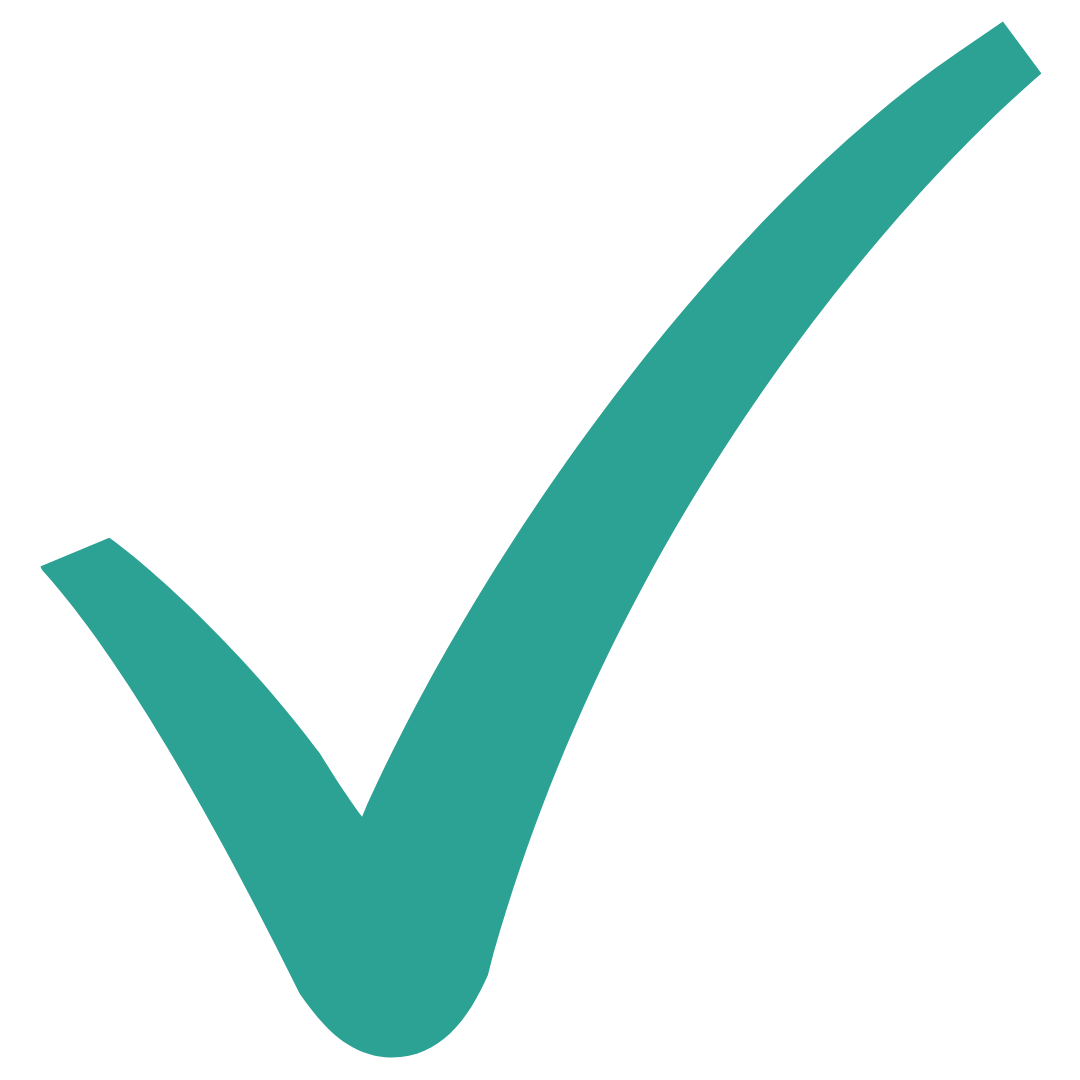 Opportunity to participate in Pioneer's Innovation and Product Development Focus Group.